Not long ago, the UAE officials revealed that events held in the nation will only be open to vaccinated individuals. This is based on a recently conducted survey in which 7 out of 10 UAE residents said that they believed in-person events should be open only for those who are vaccinated. According to them, will help control the Coronavirus outbreak.
UAE has a high vaccination rate and is currently the most vaccinated country in the world. But even with the vaccination, those who attend the events must abide by Covid-19 safety regulations. They are, therefore, expected to don masks throughout the event and practice social distancing as usual.
The YouGov survey, in which 1,006 individuals participated, gathered information between May 26 and June 2. It revealed that vaccinated residents have reservations about attending crowded public events like concerts and wedding events. However, they are confident in visiting outdoor public spaces like parks.
Some Statistics Revealed About UAE Events
Out of all the people surveyed, only around half (49 percent) had got to know about this rule before. Not only were they unaware of the fact that only vaccinated residents had entry to live events, but they had also missed out on certain other guidelines. Certain people had heard about the vaccinated-only rule but did not have in-depth knowledge about them. This made up 28 percent of the total. 17 percent were completely ignorant of these rules and about 6 percent were uncertain about them.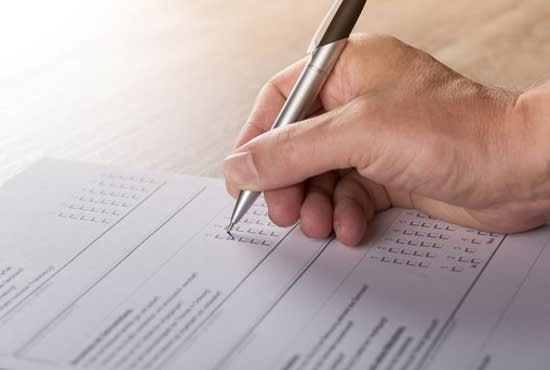 3 out of 5 residents said that they had completed both doses of the vaccine. 1 in 7, that is, 14 percent of the surveyed respondents said they had initiated the vaccination process but not completed them. 1 in 5, which is 19 percent claimed they would get the vaccine soon. The remaining individuals either did not want to take the jab or were not sure about it. Of all the uninoculated people, 65 percent said they would probably take the shots soon considering this new rule of exclusion.
In UAE right now, most residents, that is, 62 percent are comfortable with taking local trips. 51 percent are okay with being spectators at sporting events. Only 49 percent of individuals are willing to travel overseas at the moment. An even lesser number of people, that is, only 44 percent would attend marriage functions and only 43 percent would attend concerts.