Health care systems have been collapsing under the coronavirus crisis and the numbers of infected are still on the rise. This is where success stories from many Asian countries with high population density and low-income like South Korea, Taiwan, and Vietnam are making headlines.
With a population of over 97 million, Vietnam is the most notable success story among the lot. It has experience in responding to outbreaks of other infectious diseases including SARS, MERS, measles, and dengue. The country has always worked for years to improve its health system so it can meet the challenge of any such outbreaks.
In the case of the novel coronavirus, Vietnam relied on four relatively cost-effective solutions to combat the virus, including strategic testing, contact tracing through apps, and effective public communication campaigns. As well as these, it implemented a national lockdown between 1st and 22nd April.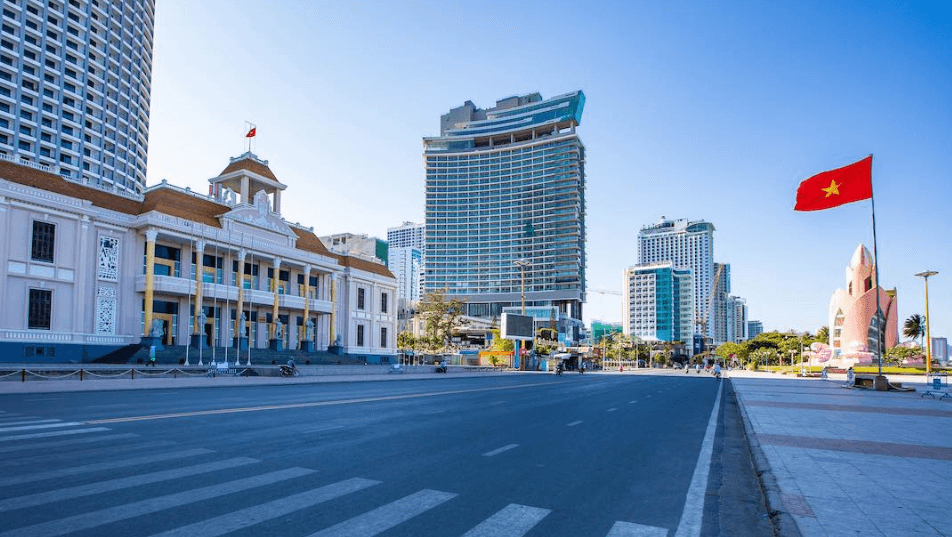 The first case of Covid-19 was reported in Vietnam on January 23. Since then there has been a very slow progression to a peak of 288 cases. As of May 12, there were 47 active cases reported in the country, with no community transmission since mid-April.
Early action with strategic testing
Vietnam started preparing for a coronavirus outbreak weeks before its first case was detected. When the first reports of COVID-19 infections came out of China, Vietnam acted. Familiar with recent epidemics, such as SARS and H5N1, it closely monitored border areas to prevent the spread of the new virus. When COVID-19 has later detected it quarantined communities where the infection was detected.
By the time China reported 27 cases, Vietnam's Health Ministry began to issue prevention guidelines, including border monitoring, and when the first death was recorded in China, on January 11, Vietnam closed its northern border with China and initiated health checks at border crossings and airports. Cities and provinces kept their schools closed after the annual Tet holiday celebrations, which began in late January.
Aggressive contact tracing
As the virus spread throughout the world, Vietnam enacted mandatory 14-day quarantine for everyone arriving in the country and canceled all foreign flights. People showing COVID-19 symptoms were closely monitored in medical facilities and their contacts were traced.
Using the Ministry of Health's records of infected, suspected, and exposed cases of COVID-19, extensive contact tracing was possible thanks to "the rapid mobilization of health professionals, public security personnel, the military, and civil servants." Extensive usage of mobile apps and online government platforms also helped people to stay updated.
Swift development of testing kits
By the first week in February, a private company collaborating with the Ministry of Defense had developed a test kit for Covid-19. The testing regime initially targeted those who had come into contact with someone who had tested positive, regardless of whether they had symptoms. The Ministry of Health set up testing stations in kiosks in major urban areas and provided free tests. Moreover, the public was willing to be tested in part because health treatment related to Covid-19 has been made free to all.
All this invalidates reports' claim that Vietnam only has zero COVID-19 deaths because of insufficient testing being carried out.
Effective public communications campaign
Vietnam did not shy away from broadcasting the seriousness of COVID-19. It even made a pop music video that went viral. Supported by the state, this video uses a catchy song to communicate the importance of handwashing. It is memorable, effective and has been enthusiastically shared with the rest of the world.
On 19 March, Vietnam also launched a fundraising campaign to buy medical and protective equipment for people working closely with COVID-19 patients. By April 5, more than 2.1 million donations had been sent via a text message platform.
Both of these public campaigns successfully raised awareness about the coronavirus pandemic, suppressing its spread.