Health Ministry confirms this outbreak in the east Congo
Kinshasa: The Health Ministry of the Democratic Republic of Congo in Africa confirms an Ebola outbreak in the country and a subsequent death counting to 4 as on June 2nd. The confirmation by the country's Health Minister Eteni Longondo follows from the latest test positivity of the deadly virus from the western province of Equateur, over 1,000km (620 miles) away from the ongoing outbreak in the country's east.
The governor of the Equateur province, Bobo Boloko Bolumbu also confirmed the deaths on local radio, reported The Telegraph. He said: "The laboratory has given us the information that all the deaths analysed since the 18th of May are a consequence of the Ebola virus. However, for precision, the samples have been sent to the INRB for quality control. "I ask the population to be calm and continue to respect hygiene measures. Regularly wash your hands with soap. Don't say greet with your hands. Don't touch ill or dead people who had a fever or bleeding," he added.
Where it started?
This new outbreak dragged the health authorities to harder head-ache. World Health Organization (WHO) only declared Congo free from the second largest Ebola spread in the world after it had begun in May 2018 over the west. This time, the outbreak started in the eastern Congo. Last time the outbreak was from the rural area of Bikoro and spread to the city of Mbandaka. Health authorities there responded swiftly and the outbreak in the region was declared over by August with a total of 53 infections and 29 deaths.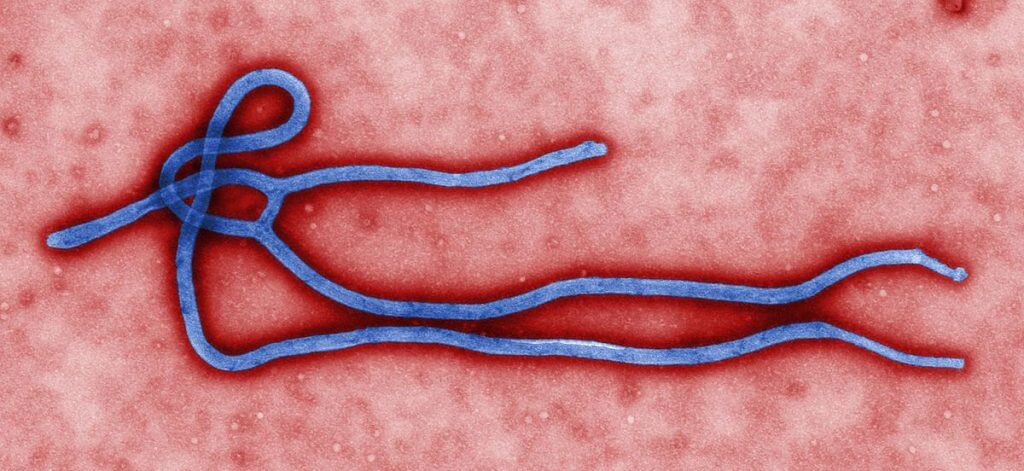 The country and the authorities find this all the more alarming as the region is fighting hard against the spread of corona virus and measles. According to the WHO, the DRC's Ministry of Health began the 42-day countdown to the declaration of the end of the outbreak. But the organisation warned the 'long duration and large magnitude of this outbreak' as well as the virus' presence in animal reservoirs in the region could mean a re-emergence of the virus "leading up to, and beyond, the declaration of the end of the outbreak".
How fatal is Ebola Virus?
Ebola is a virus that causes Ebola Virus Disease (EVD) characterized by severe bleeding, organ failure and can lead to death. Humans may spread the virus to other humans through contact with bodily fluids such as blood. Initial symptoms include fever, headache, muscle pain and chills. Later, a person may experience internal bleeding resulting in vomiting or coughing blood. Treatment for EVD is supportive hospital care. The Ebola fatality rate is 50%.
"It is crucial to maintain a strong and robust surveillance system in order to detect, isolate, test and treat new suspected cases as early as possible and to break possible chains of transmission," said the WHO in an update on the outbreak on 28th May.