Beijing: SETI (Search for Extraterrestrial Intelligence) has been occupying lead role as concept in Hollywood thrillers for decades. Chinese researchers say that it is high-time to elope it out from the movies into the reality. China's Five-hundred-meter Aperture Spherical Radio Telescope (FAST), the largest parabolic reflector of its kind in the world, is on the verge of contacting Extraterrestrials (ET).
FAST is a blend of research and modern technology that placed China into the mainstreams of the Space technology-addicted nations. "The FAST telescopes may give China a powerful means of transmitting radio signals that might be detected by an extraterrestrial civilization", says Michael Michaud, author of space technology books. China has abundant resource for technological and engineering advancement.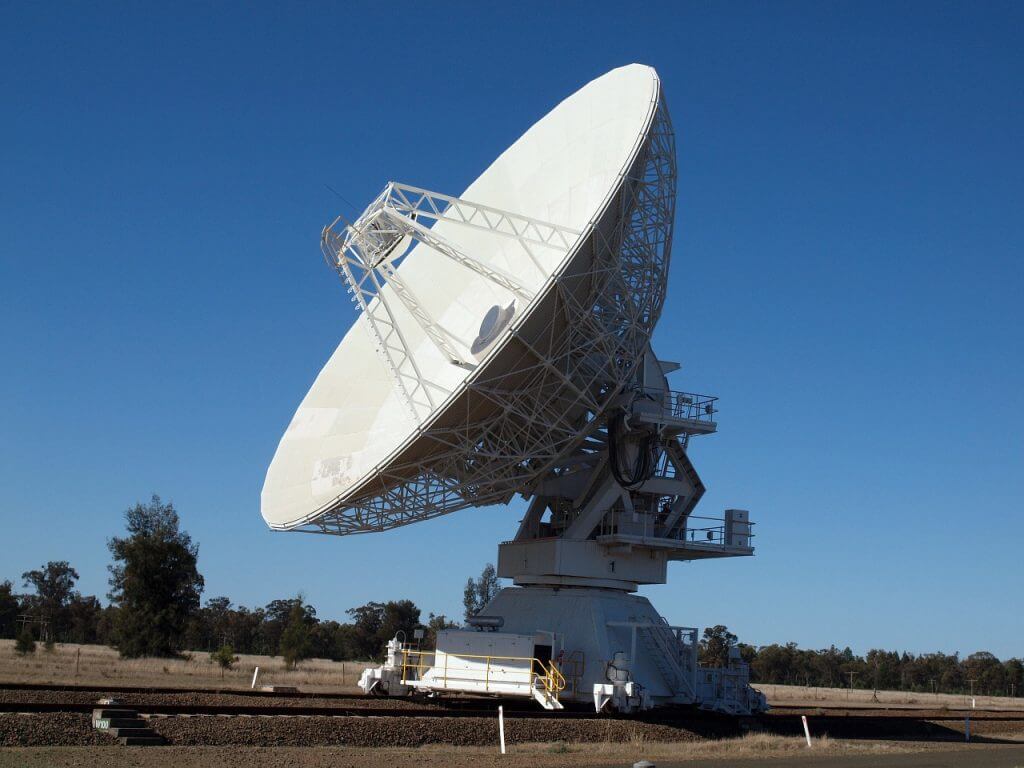 Scientists point out that one challenge in SETI is to synchronize the star under observation with earth, in order to get strong signals. "Observatories set up at different parts of the world are tracking the signals 24 X 7, from multiple sites at same time", says Douglas Vakoch, president of METI International, San Francisco. China develops CRAFTS (Commensal Radio Astronomy FAST Survey) technology with the help of FAST telescopes that can detect fast radio bursts and weak pulses. The advancement of digital signal processing algorithms speeds up the entire venture.
Stargazing using telescopes needs much care. A telescope points at one star for a few minutes, if no conspicuous 'reply' signal comes from it, the telescope points at another star. "If aliens are transmitting in earth's direction, at the exact time our telescopes scan their star, we are lucky", says Vakoch. In the unlikely case that there is an unambiguous ET signal, with an encoded message, and if the message can be deciphered, Dick said, all bets are off, depending on what the message says! "That will be an endeavor that involves not only astronomers, but communications experts and a wide array of scholars in the social sciences and humanities," author Steven Dick said. "In the broadest sense, in the long term, contact with ET is likely to change our religious, philosophical and scientific worldviews in ways we cannot yet predict." Researchers now make use of Drake's equation, after Astronomer Frank Drake, to estimate the abundance of intelligent life in the cosmos.