Washington: A bug in Microsoft Windows 10 is tempting many users to quit the product. A tech blog site Techdows was the prominent to reveal this bug. According to Techdows, fundamental process in developing Windows 10 itself had many flaws. And this latest bug in the May 2020 update is driving the users crazy. More serious than the bug is the fact that how it had got there.
The latest May 2020, which introduced the bug, gave an important feature 'Fresh start' for the users. This allows the users to re-install the OS without any loss in user data. This, according to the company, was a very convenient feature for the users. This will work mainly when the OS run into any serious problem. "The issue was brought to Microsoft attention by insiders and users via feedback hub many times before, but the company released May 2020 Update without fixing the issue," explained Techdows. "To make things worse", they added: "This issue is not listed in Windows 10 2004 known issues document Microsoft maintains on its website."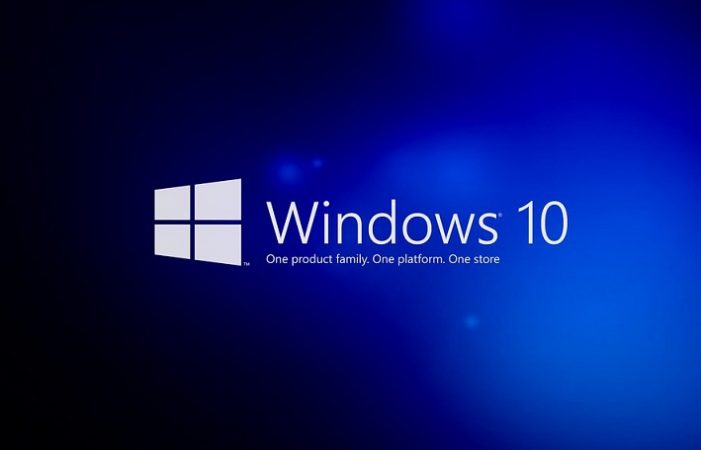 The issues do not stop here. Microsoft has a network of millions of 'Windows Insiders' or beta testers. They take all the risk on behalf of a user by installing bleeding edge Windows updates and reporting the flaws. Microsoft has ignored their warning for the past eight months. According to Techdows, this is expected. Some Windows like MS PowerUser and Neowin also had pointers to this issue. MS Poweruser described the Fresh Start drama as "no surprise". Meanwhile Neowin elaborated: "the issue has been plaguing Windows Insiders for quite some time, but Microsoft did not take note of it and pushed the May 2020 Update without fixing the problem. Microsoft has missed out on multiple issues that have been reported by the users but were not added to the known issues page."
And there is no evidence this will improve. Back in October 2018, Microsoft shipped an update which deleted the user data. Eventhough Windows Insiders have been warning the company about this for months, no actions came. Microsoft promised to do better then. But in September 2019 an ex-Microsoft employee explained how the company's entire testing program is fundamentally flawed.
This makes the drama end disastrously. Besides these, there were frequent complaints regarding Windows 10 already. Many raise the complaint that bug in Windows 10 updates have impacted premium games, kicked users out of their profiles. Profile loss has occurred twice. Some updates have tampered with the printers, some messed with Internet connections. Boot failures along with the latest user data loss pile up the forums. Many comments on tech forums point out something out of these two should happen: either Microsoft's Windows testing practices or its users' choice of operating system.