In its latest report, Bloomberg News reported that Apple is preparing to add augmented reality content to its available Apple TV + movie, series, and TV streaming offerings. This aims to help retain subscribers and lay the groundwork for Apple's upcoming smart augmented reality glasses, which will reportedly arrive in 2022.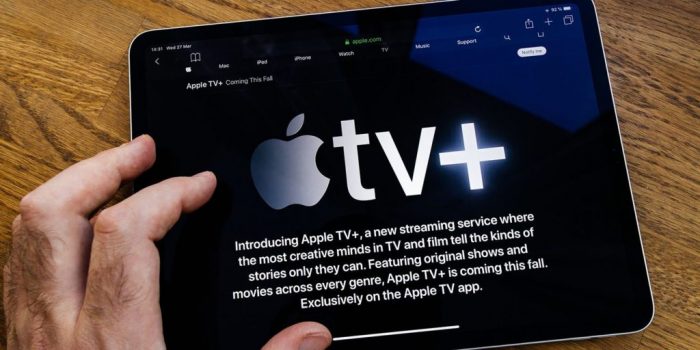 This new feature will allow fans to view characters, objects and locations from their favorite shows, for example the Moon Walk scene from For All Mankid using an iPad or iPhone with AR capabilities.
This seems to be intended as an extra content and not something that you watch in conjunction with the show. Apple reportedly has more additional content to boost its offerings, including podcasts about it.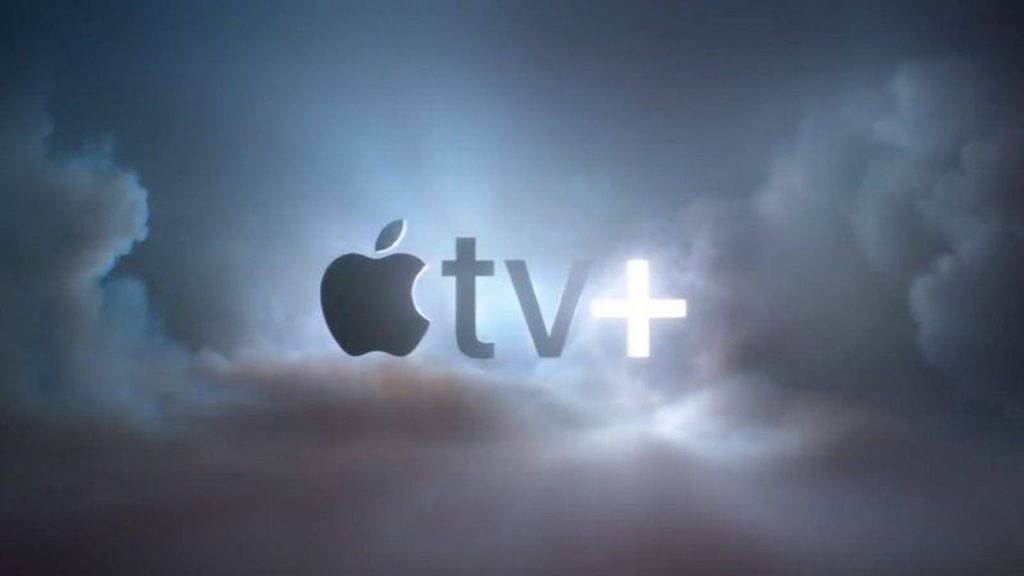 The augmented reality feature was originally planned to be launched later this year, in conjunction with the iPhone 12 Series lineup since some models in this lineup will come with the LiDAR sensor. This is also the time when the free subscriptions customers receive will expire because Apple has offered a one-year free subscription to Apple TV + service to everyone who buys a new iPhone or iPad.
However, the COVID-19 pandemic has delayed software development and movie production needed for this feature, so the launch has been postponed to 2021.