Good bye Google Play Music. The Google stops the Google Play Music app from application stores gradually, starting from this August to the next December. All the music files in the app will be deleted in December. So, users, it's better backing up your music.
Stoppage schedule
Google had announced the shut down of this app, but a detailed timeline of the shut down was not intimated. For most regions in the world, the final usage of this app would be at October 2020. Here is the full schedule of deleting Google Ply Music:
Late August – Users will no longer be able to upload or download music through Music Manager. Pre-orders and purchases will be shut down.
September – Streaming shuts down for users in New Zealand and South Africa.
October – Global streaming shutdown. The Google Music app and website will cease to be.
December – Music collections get deleted.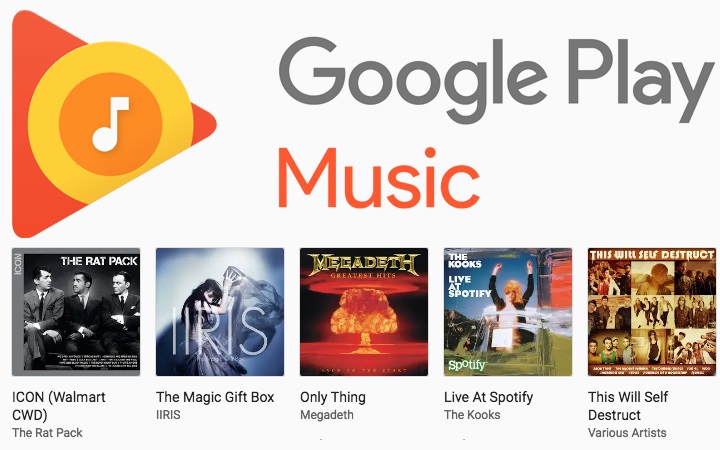 At the time of the streaming shutdown, the app will have been showing shutdown messages for about five months. If a user has somehow missed all of those, two months with no streaming at all will hopefully be enough to get them to research what happened to Google Music.
How to back up your music
Saving your music collection from deletion is not difficult; just go to YouTube's this page and click a few buttons to start the YouTube Music transfer process.
The process is actually painless, and your Google Music account will continue to work even after the transfer. If you decide you don't want to use YouTube Music, you'll still have access to a ton of download options later, without the looming threat of the Google Music deletion.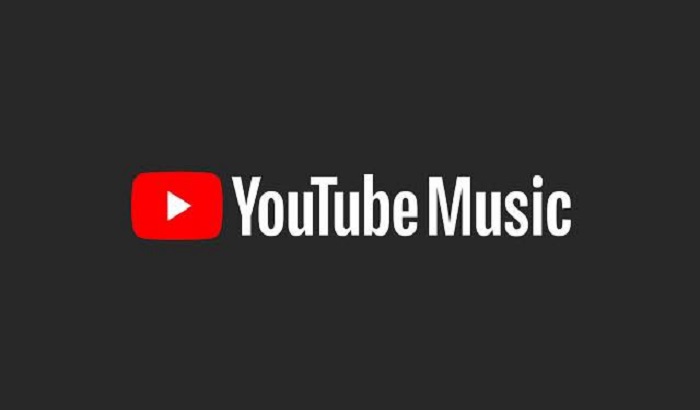 Besides all these, getting a copy of your files is not at all an issue. The Google Music manager app – in Play Store and App Store – will help you. With this app, you can upload music or download your entire music collection with a few clicks, but like Google said, it will stop working soon.
The other option is Google Takeout, which will wrap your entire music collection in a zip file and send you a download link. The processing for this can take hours. Whichever option you choose, make sure you do something before December because, after that, there will be no way to recover your music.
About Google Play Music
Google Play Music has been around since 2011 and let users upload thousands of songs to the Internet, for free, for streaming playback on most other devices. It's been the primary way to play music on the Google Home smart speakers, and it offered music purchases, monthly streaming radio, and podcasts.
Google Music has been neglected for years, though, and like the company often does, Google decided to make a second, competing music streaming service instead of maintaining the first service. That second service is YouTube Music, which is now Google's favored music app. The merger between the two was originally announced in 2018, and now Google finally stops Play music app.
YouTube Music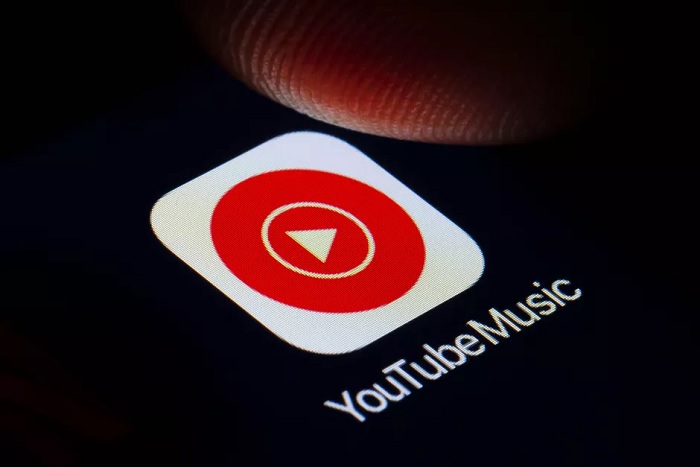 YouTube Music places an emphasis on music videos, as you can guess from the name, and the app has a more modern design. YouTube Music awkwardly blends together your entire 15-year YouTube activity history with your music collection. It can toss any "liked" videos and subscriptions that have been algorithmically been flagged as "music" into your collection. Its elaborate coding mixes together your YouTube playlists and Google Music playlists.
This app comes with a monthly subscription fee and even Google Home Speakers wont work without monthly payment.