Zoom is one of the most popular video-conferencing apps in the world. Zoom rose through the ranks during the lockdown caused by the Covid-19 pandemic as office-goers were forced to work from home. Over the past few months, there have been a number of updates to make the video-conferencing more user-friendly and at the same time keep up with its competitors.
From noise cancellation to PowerPoint presentation and a wide range of filters, the new Zoom update has several features for users.
1. Noise cancellation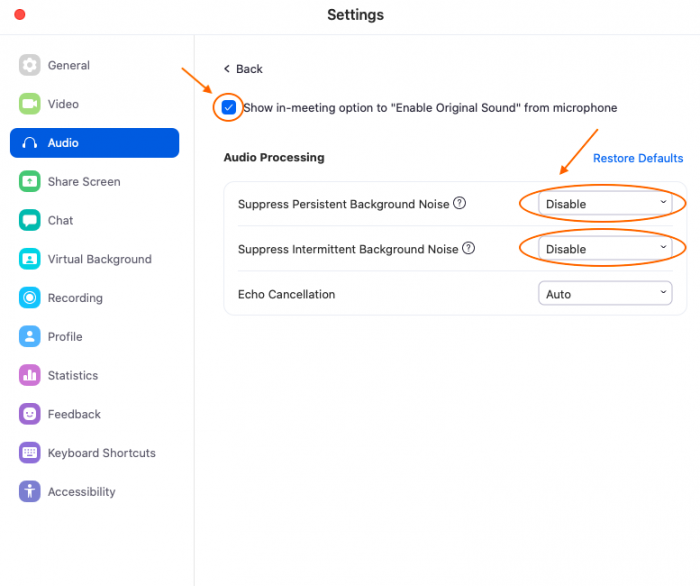 As the name suggests, this feature will eliminate all unwanted noises in the background like construction works, kids playing, or rain outside. You also have three options after enabling the 'Suppress background noise' option — low, medium, and high. You can choose any of the options depending on the types of meeting – friendly chat between friends, business meetings, or webinars.
2. Presentation Mode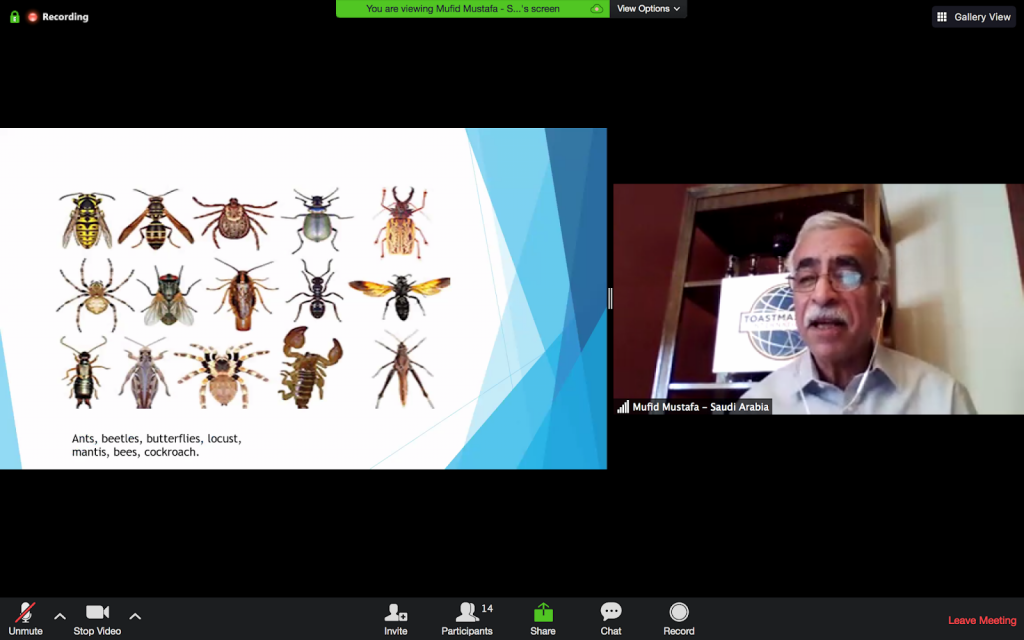 This feature works best for business presentations and online classes. The users will be able to play PowerPoint or Keynote presentations as a virtual background. This will be a picture-in-picture mode. You will be able to move your video to any part of the slide.
3. Brighter and clearer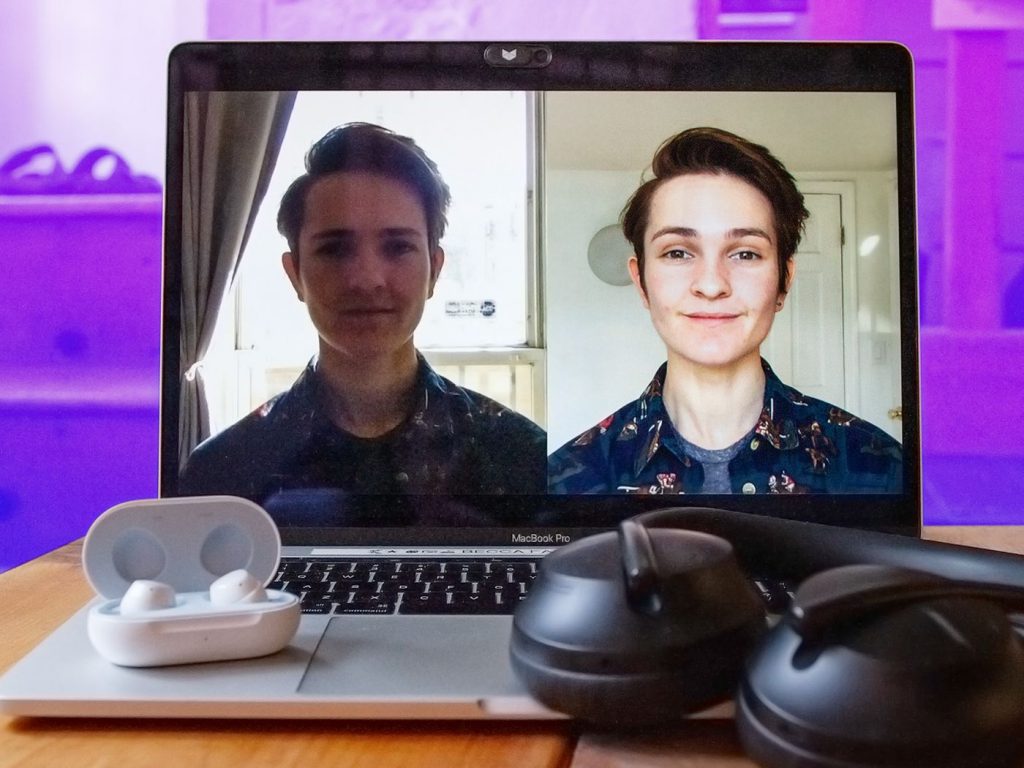 This will greatly help those who do not have high-quality mobile or web cameras. Low-quality cams kill the quality of your video as it appears badly lit despite sitting in a place with good light. This feature helps you brighten the video. You need to go into the video settings, click on 'Adjust for low light', and then increase the brightness which suits you.
4. More fun filters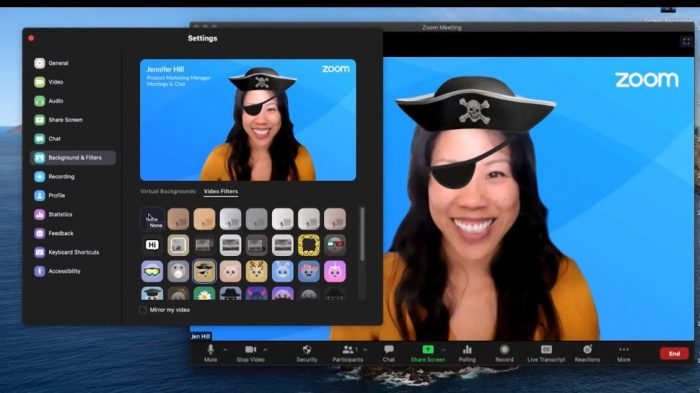 This is a fun feature only suitable for a video call between friends and families (also if you have an absolute fun boss and coworkers). Zoom had introduced filters like an eyepatch, a bunny, mustache among others. You will also be able to access various video filters as well.
5. Reactions in video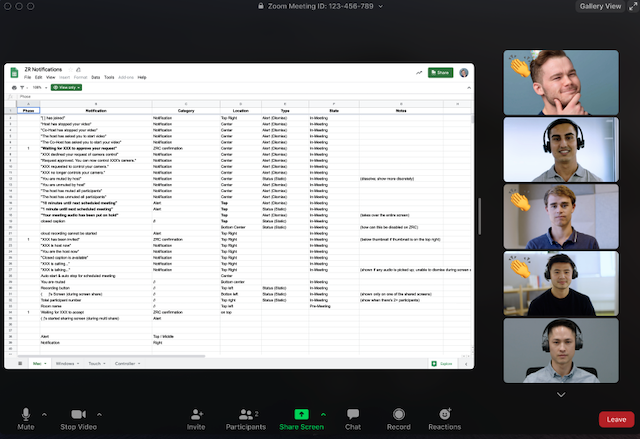 This feature is like the reaction feature in Facebook live. The users will be able to send emojis as live reactions like celebrating, laugh, or heart during a conversation. You will be able to do it just by clicking on the reactions button.
For more, click and follow https://uae24x7.com/