Apple has always promoted itself as placing its users 'privacy above all else and has included several features designed to protect users' privacy in iOS and macOS, which annoyed advertisers. The company does not seem to be upset by these protests because iOS 14 is expected to protect users' privacy even more.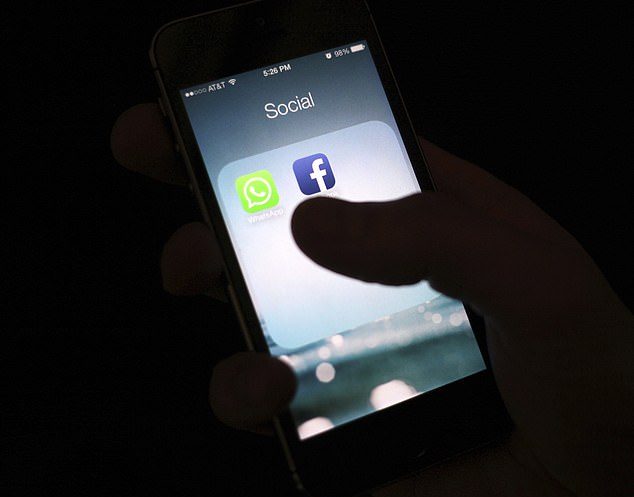 So much so, that Facebook had to respond to the upcoming privacy changes with iOS 14 as the company warned its advertisers that they might in fact end up seeing a 50 percent drop in revenue. This is because in iOS 14, Apple gives users the option to block ads from tracking users across apps and websites. As a result, users are likely to start seeing targeted ads to a lesser degree.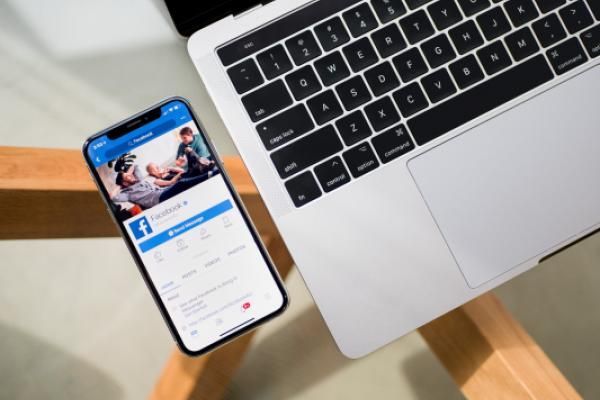 According to Facebook, she stated: "While it is difficult to quantify the impact on publishers and developers at this point with so much unknown, during testing we saw a 50 percent drop in publisher Audience Network revenue while removing targeted ads from install campaigns. In fact, the impact on Audience Network on iOS 14 could be much greater, so we are working on short and long term strategies to support publishers with these changes. "
IOS 14 is slated to launch this fall, and that could happen alongside Apple's upcoming iPhone 12 Series lineup.