Land Rover announced the launch of the "Explore R" smartphone that is intended for heavy-duty uses.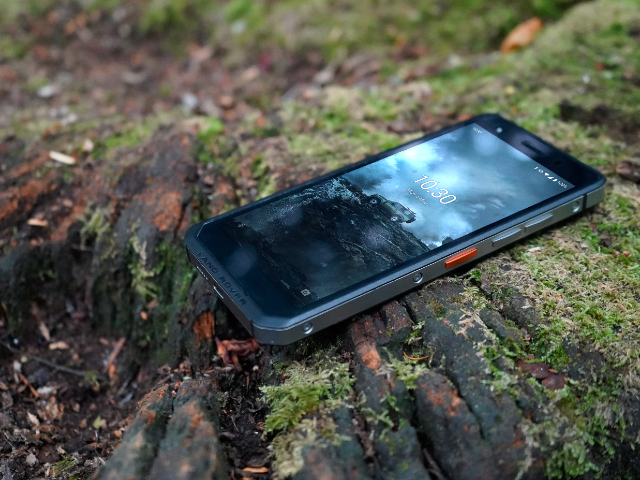 The British company specializing in the production of badland cars stated that the new phone comes with a modern design, and has a durability, inspired by the car (Defender), to suit the lovers of adventure and camping.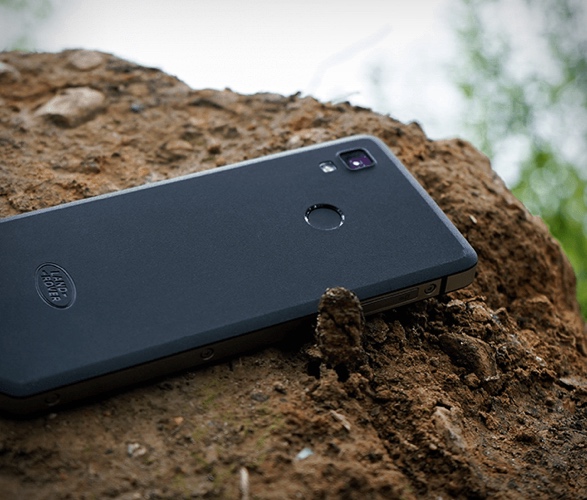 She added that the (Explore R) phone complies with the standard (IP68) and the (MIL SPEC 810H) standard, which means that it can withstand for 35 minutes underwater at a depth of 1.5 meters or fall from a height of 1.8 meters on a hard surface.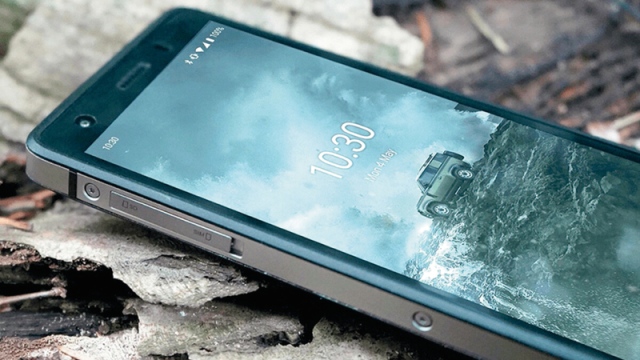 The company indicated that the phone includes a 12-megapixel main camera and an eight-megapixel "selfie" camera, while it features a 5.7-inch screen with a resolution of 720p +, with the ability to control with wet fingers or even gloves.