Marketing through social networks is a type of electronic marketing, as you use social media platforms to communicate with the audience, build a brand, increase sales and increase the number of site visits, including publishing great content on the company's platforms, listening to followers and communicating with them by engaging them in some Decisions related to their opinion, and includes analysis of results and making announcements on social media.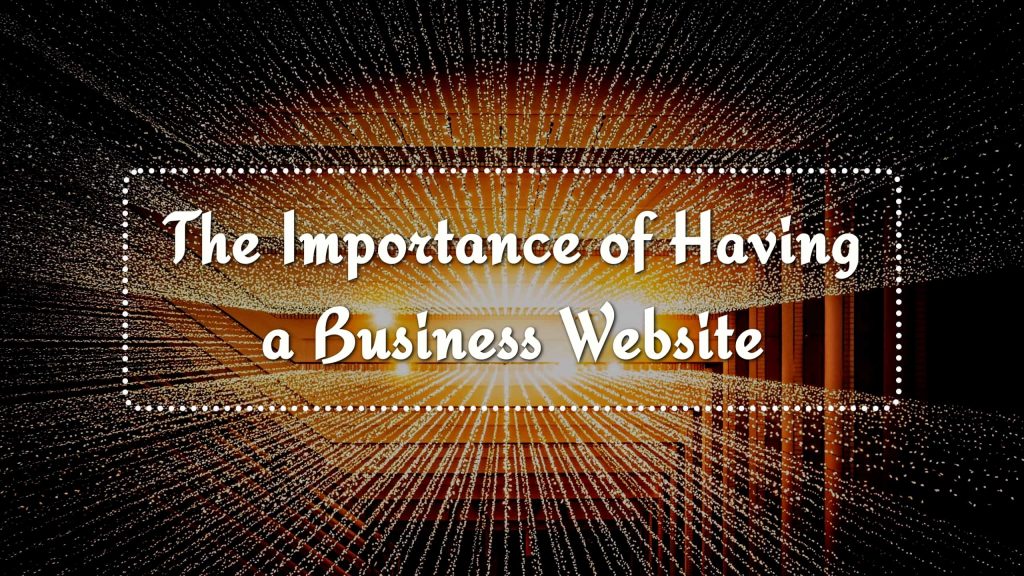 The importance of having a website in marketing
The work should not be without a website, and the cost of the site is less than 10 dollars a month as we can get a website on the Internet to market goods and services, every day of the week around the clock, because an increasing number of consumers are heading to the Internet To search for, find and shop for help.
Even if your business is a local store for a particular product, you are losing out on your business if internet-savvy local customers cannot find you online, while you can simply provide contact information for your company, the more interactive your website is, the more likely it is to attract consumers.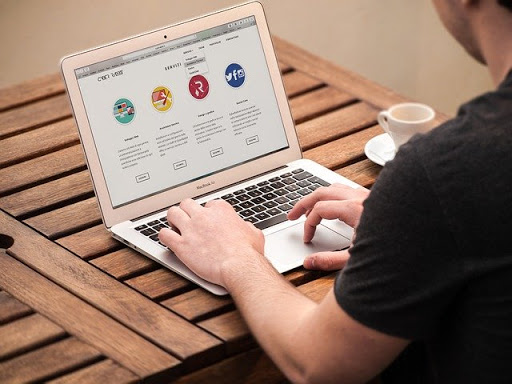 By using your website to create an email list through which you can educate the market, offer coupons, special offers, or even entertainment, and give customers a reason to return to your website by providing updated data or information and news related to your business, or frequent advice on how use your products or services in the best way possible.