According to the latest patent from Oppo, it shows a unique and distinctive design for a smartphone from the Chinese company. This design is reminiscent of classic retractable phones where there is a screen that can be swept up or down to access the physical buttons. Oppo's latest patent blends Oppo's swipe mechanism and a touch-sensitive screen.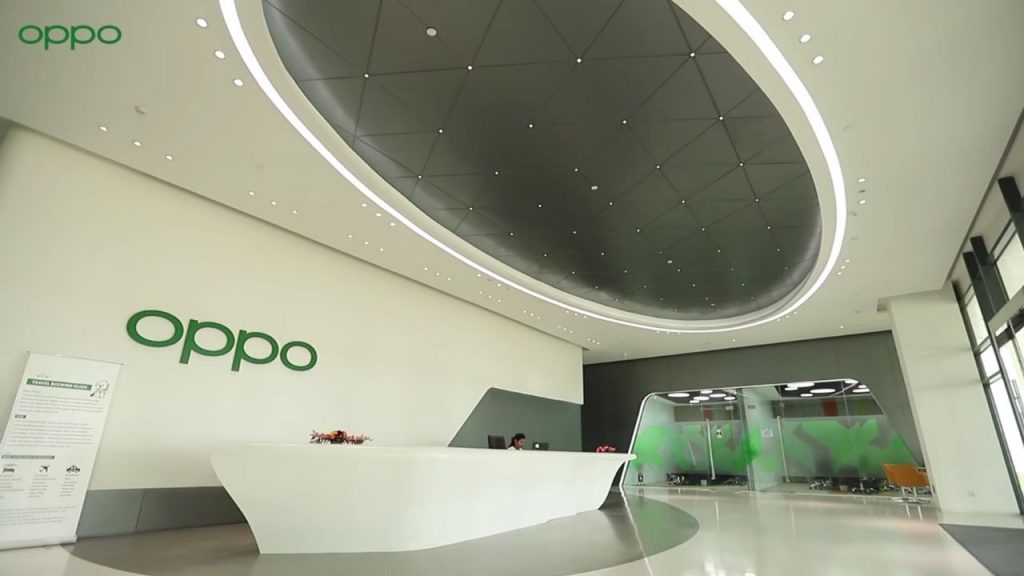 Instead of a smartphone that folds in the middle like the Galaxy Z Flip, Oppo's patent displays a smartphone with a square-shaped screen. When you swipe the screen up, the screen becomes taller in the unlock position. According to the patent, the screen becomes 80 percent larger when opened. The photos below from LetsGoDigital show us the idea.
Given that the side profile of the phone is U-shaped, it seems that the lower end of the screen is due to a drum that can be rotated in some way. The SIM slot is hidden behind the side path of the phone and there are three cameras at the top of the phone, knowing that it is not possible to access the SIM tray except when the phone is open.
There are no signs of a front camera, and this may mean that the phone intends to use a front camera integrated under the screen, but it could also mean that the patent is a placeholder for a more accurate design in the future. These patents are not necessarily intended to reflect actual products that will certainly be available for sale. Smartphone manufacturers hold many patents that have not yet been converted into actual products.