According to the latest statistics from Sensor Tower and Statista, a specialist in market research, Apple managed to reap a record $ 22.2 billion in revenue from apps and games in the App Store during the first half of 2020. This represents a 23 percent growth compared to The same period last year when Apple reported revenue of $ 18.1 billion. The period from April to June alone saw massive revenues of $ 11.6 billion for Apple, while the Google Play Store generated about $ 7.7 billion during the same period.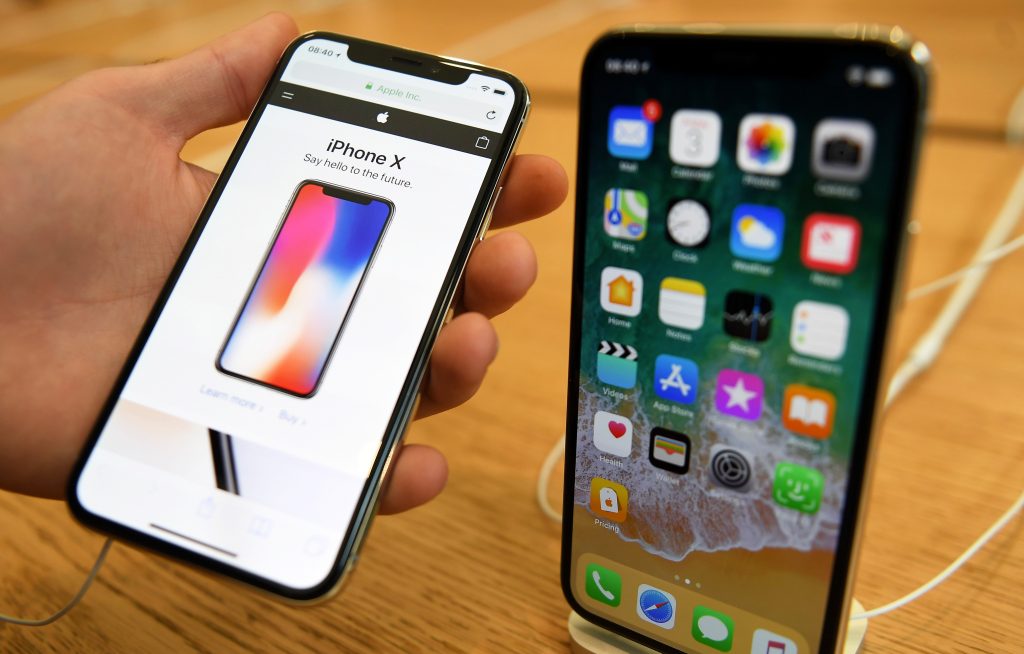 Overall, Apple reaped 52 percent more revenue from mobile games in the first half of 2020, while Google raised about $ 14.6 billion. One of the areas in which Google has been able to outperform Apple is the number of games downloads. Games were downloaded 22.8 billion times in the first half of 2020 in the Google Play Store, while games were downloaded about 5.7 billion times only on the App Store.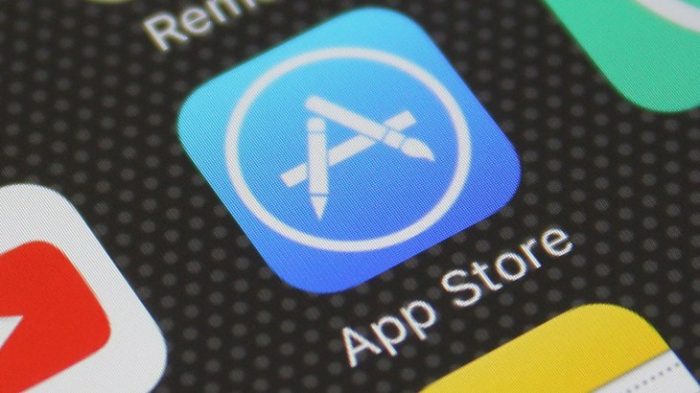 These figures show the increased utilization rate during the pandemic.  According to Sensor Tower statistics, PUBG Mobile and Honor Of Kings were the top-earning games during the first half of 2020, with both games generating more than $ 1 billion in revenue during this period. Monster Strike ranked third after attracting an estimated $ 632 million in revenue.