Digital Marketing Concept: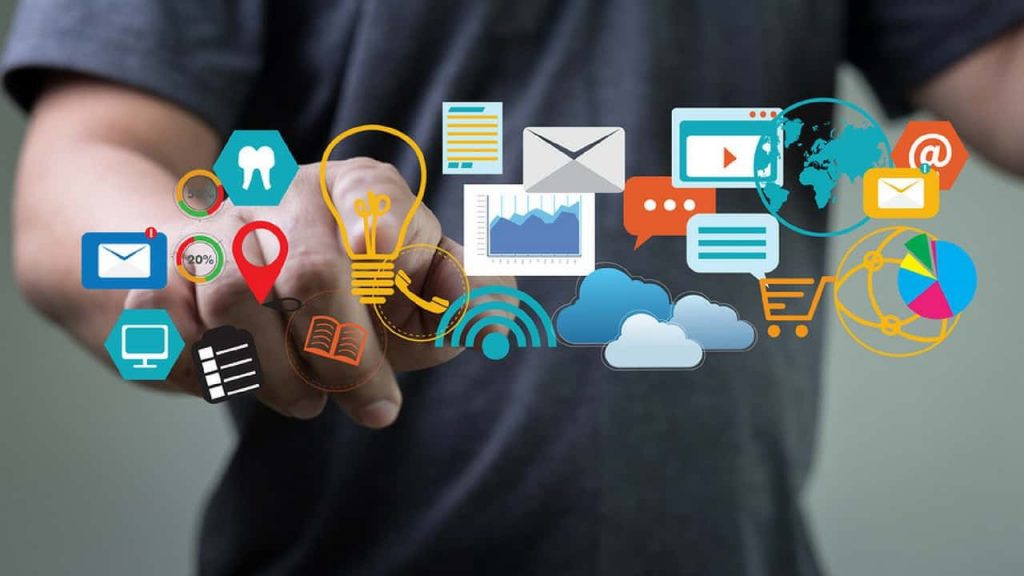 When we hear the word marketing, the process of buying, selling and promoting a service soon comes to mind, and e-marketing is usually called other terms such as internet marketing or digital marketing.
E-marketing 
It is the combination of modern technological means of communication with the traditional marketing method, which we can define as the process of marketing products or services over the Internet , which requires the presence of the Internet in addition to E-mail and wireless means of communication (wireless).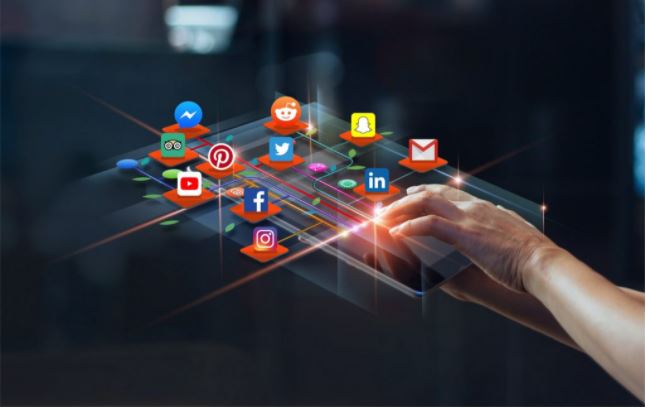 In addition, many technological means can be used to communicate with customers through direct or indirect marketing via the Internet, such as media channels and integrated marketing communications (IMC) or web pages and social media. This helps to connect the company to new customers, maintain existing customers and build a brand identity.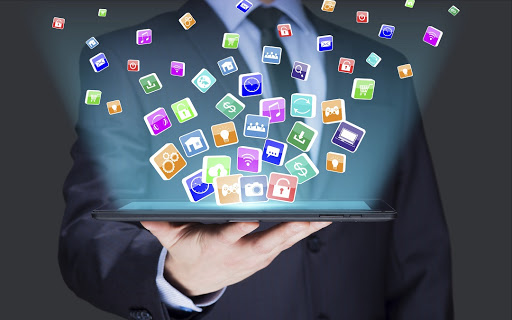 There are many tools used in e-marketing, depending on the objectives of each company and its types of products, its commercial capacity and the target market, and many criteria that require choosing one or all of these tools.