Apple has brought something new and special to the customers. The tech giant has introduced three new laptops, powered by the first microprocessor for Mac computers, called the M1, which will tie Macs and iPhones closer together.
The announcement was made at a "One More Thing" online event to launch MacBooks with their own chips, which will improve performance and battery life.
The main announcements include:
A new MacBook Air notebook, which will start at $999, the same as its predecessor, and have up to twice the battery life.
The M1 will power a new 33-centimetre MacBook Pro notebook, which starts at $1299.
The new chip will also power the new $699 Mac Mini computer ($100 price drop), which comes without a monitor.
Mac Mini is aimed at engineers and scientists because of artificial intelligence capabilities of the new chip, which usually requires a graphics chip from Nvidia Corp or AMD.
The new products will come out next week, executives said.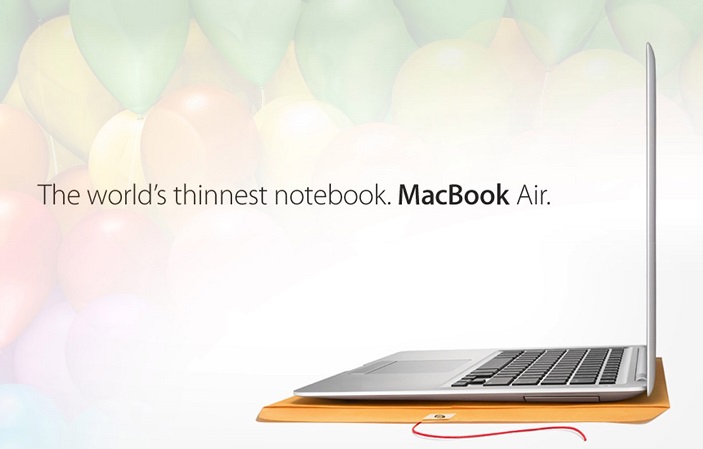 The change of chips is a move away from Intel technology that has powered Mac computers for nearly 15 years. It will be a boon for Apple computers, the sales of which are overshadowed by its iPhone but still make tens of billions of dollars a year. Apple hopes developers will create families of apps that work on computers and phones.
The company said the new chip will enable far improved power efficiency for better battery life on laptops, faster graphics and application speeds, quicker processing for machine learning tasks and better security. Apple said the new MacBook Air's battery will last up to 18 hours, while the MacBook Pro will last as long as 20.
Apple first said in June that it would begin outfitting Macs with its own chips, building on its decade-long history of designing processors for its iPhones, iPads and Apple Watches.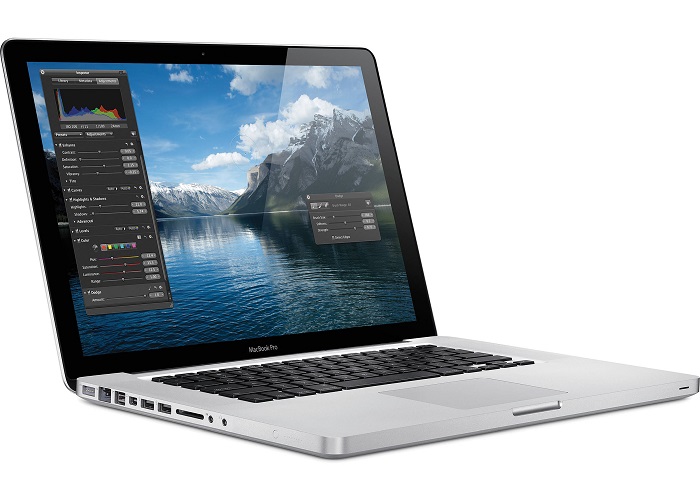 At the online event, Apple Chief Executive Tim Cook said that the M1 was by far the most powerful chip his company had created. "It makes these Macs dramatically faster, provides all-new capabilities with extraordinary battery life, and enables the Mac to run more software than ever," Mr Cook said. "This is exactly why we are transitioning the Mac to Apple silicon", he added.
Apple's phone chips use computing architecture technology from Arm Ltd and are made by outside partners such as Taiwan Semiconductor Manufacturing. The partnership between Apple and Intel began in 2005, when late co-founder Steve Jobs outlined a move away from PowerPC processors.
Intel helped Apple to catch up to Windows computers, some of which were more powerful at the time. Apple develops its chips based on designs from Arm Ltd. Shares in Apple were up about 0.2 per cent as the event ended.