The French company "Wiko" announced the launch of the two new phones "View5" and "View5 Plus" in the middle class, with a relatively large battery, a modern design and a quad camera.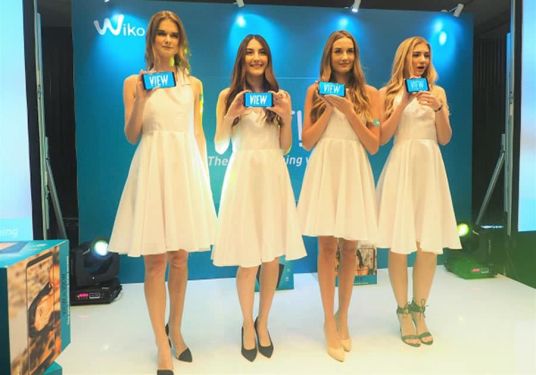 The company stated that the two phones come with a 6.55-inch screen with a resolution of 1600 x 720 pixels, with an eight-megapixel "selfie" camera, and a quad-camera on the back consisting of a 48-megapixel main lens, an eight-megapixel lens and two two-megapixel lenses.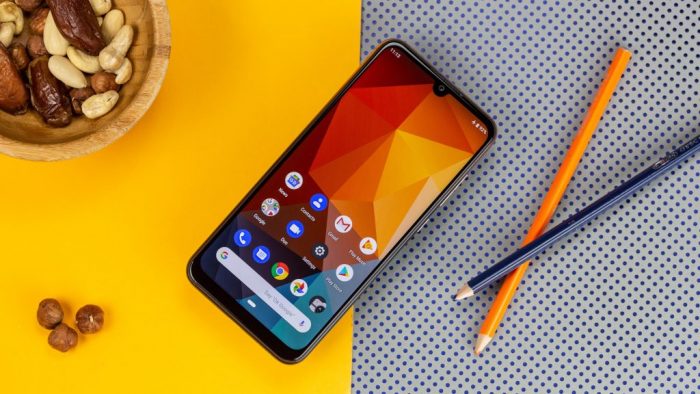 The company explained that the only difference between the two phones is the internal components. The View5 is equipped with a MediaTek 6762D processor with three GB of RAM and 64 GB of internal memory, while the View5 Plus phone comes with the fastest Helio P35 processor. With four GB of RAM and 128 GB of internal memory.