The world Electric Vehicle transportation is in a great relief as the first EV battery that works on 'Artificial Intelligence' has been unveiled on Friday. The time to wave goodbye to petroleum powered vehicles is nearer as the new technology amazes the world. The battery, developed through a combination of Artificial Intelligence (AI) and High Throughput (HTP) technology, is being produced by Slovakia-based EV battery producer InoBat Auto.
"The world's first intelligent battery marks a huge leap forward in the electrification of transport. These batteries will be tested and developed further with scale production starting next year." said Marian Bocek, co-founder and chief executive of InoBat, at the Globsec Tatra Summit 2020 in Slovakia. "No other battery cell maker has the technology to discover and demonstrate battery chemistries as quick", he shared.
Electric carmakers have been clamouring for a breakthrough to improve their fleets and extend their lifespan, as commercial success for EVs depends largely on a shorter recharging time.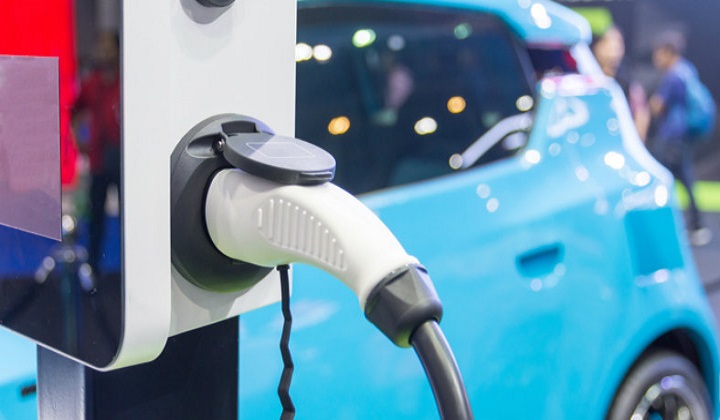 While it currently takes about 30 minutes to charge an EV to 80 per cent, the Institute of Chemistry at the Chinese Academy of Sciences in Beijing, says its alternative electrode material can slash that time to less than 10 minutes in a laboratory setting, according to the journal Science. Such a battery could travel 966 kilometres on a single charge, compared to the Tesla Model S, which has a range of 644km.
InoBat claims its technology-led approach to production enables it to create batteries more quickly and efficiently and deliver a 20 per cent increase in the operational range of the current best-in-class EV models.
Mr Bocek said InoBat's AI-driven battery will propel the EV market forward as the power units can be commercialised significantly faster than its competitors and customised to any electric vehicle.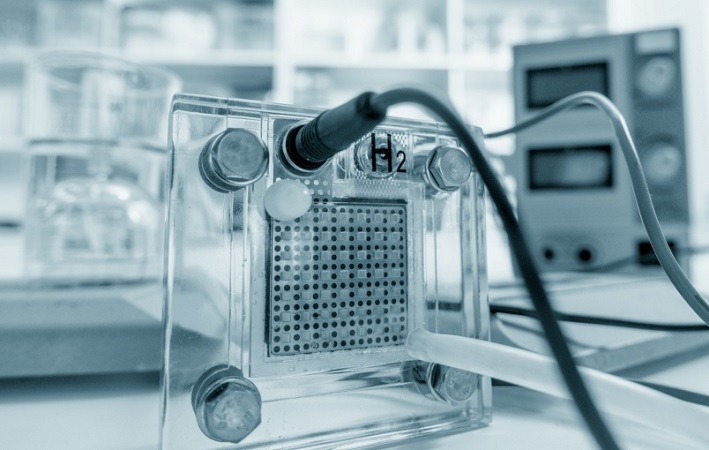 "This technology enables InoBat to reduce its dependence on cobalt, in addition to also boosting energy density to a goal of 330 Wh/kg (Watt-hours per kg) and 1,000 Wh/L by the end of 2023," the company said.
Financed by a private equity consortium of investors and technology companies, InoBat will open the world's first AI-driven battery Research & Development battery centre in Voderady, Slovakia, next year. The company will also build a €1 billion 10 GWh Gigafactory in 2025 to scale up its global operation with plans to supply batteries to 240,000 EVs.
The battery launch comes days after former Aston Martin chief executive and ex-Nissan chief planning officer Andy Palmer joined InoBat as non-executive vice chairman to help drive the company's electrification vision.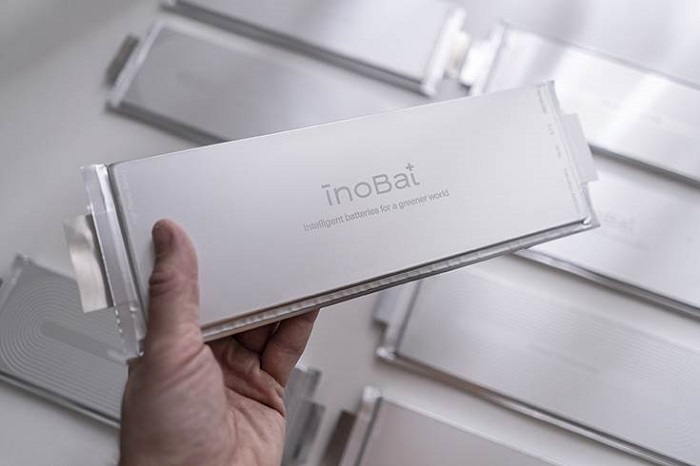 The International Energy Agency predicts demand for oil will plateau by 2030 because of global uptake of EVs. Sales of electric cars reached 2.1 million worldwide last year, according to the Global EV Outlook 2020.
European oil companies are now ramping up their exposure to renewable energy as governments, consumers and investors demand swifter moves to tackle climate change. French oil company Total said on Friday it was making an investment into US fuel-cell lorry start-up Hyzon Motors, as the company looks to boost the development of cleaner energy sources.
The strategic investment was made by the company's venture-capital arm, Total Carbon Neutrality Ventures, and follows other recent alternative-energy investments made by Total, including the production of electric-vehicle batteries and biofuels. Last week another milestone in EV battery was marked when a battery that can charge within 10 minutes was introduced.