An earthquake measuring 5.5 on the Richter Scale earthquake today struck the Russian Far East near the North Kuril Islands.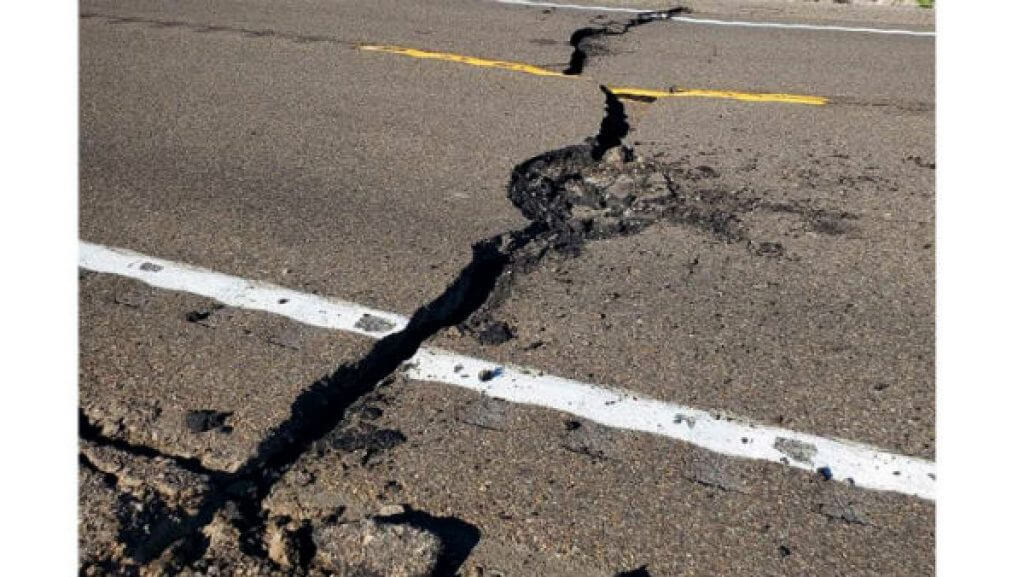 And the Unified Geophysical Authority of the Russian Academy of Sciences stated in a statement that "an earthquake of magnitude 5.5 occurred at 5:45 am this Saturday morning local time at coordinates 49.8 north latitude and 156.7 east longitude at a depth of 55 kilometers and 100 kilometers to the south." The eastern part of the island of Paramosher in the north of the Kuril in the Russian Far East.
The statement added that tremors of about 4 degrees reached the city of North Kuril, while no material or human damage was recorded, and the work team of the local authorities is examining the buildings for possible damages.