Margaret Schrambock, Minister of Economy and Digitization of the Republic of Austria, confirmed that the "Expo 2020 Dubai" exhibition provides an opportunity to bring the countries of the world together in the wake of the repercussions of the "Corona" epidemic.
The Austrian Minister's statement came on the occasion of the completion of the construction of the first phase of her country's pavilion participating in the "Expo 2020 Dubai".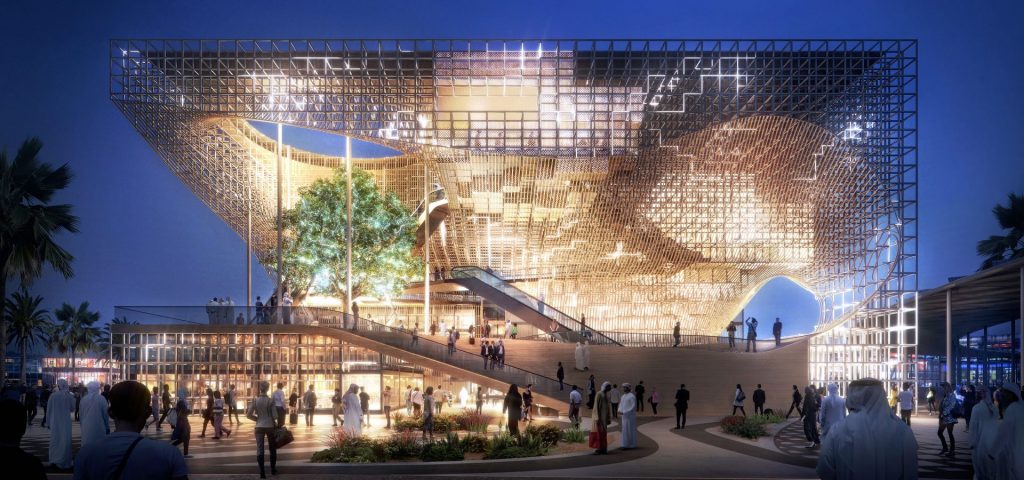 Minister Shrimpock said: The Dubai Expo will provide a unique platform to address open issues, present potential solutions and experiences gained during the global pandemic crisis and draw important conclusions.
She pledged that Austria would present itself as a reliable trade partner and center of innovation in difficult times, and urged countries of the world to cooperate, calling on countries to take actions beyond national borders and across related disciplines to build a strong recovery together.
Beatrix Karl, Commissioner General of the Austria Pavilion, expressed her happiness with the completion of the construction work for the pavilion's exterior structure at Expo 2020 Dubai, and said, "The first phase has ended successfully."