France recorded 13,215 new cases of the new Coronavirus during the past 24 hours, a new record since the start of a large-scale medical examination campaign in France.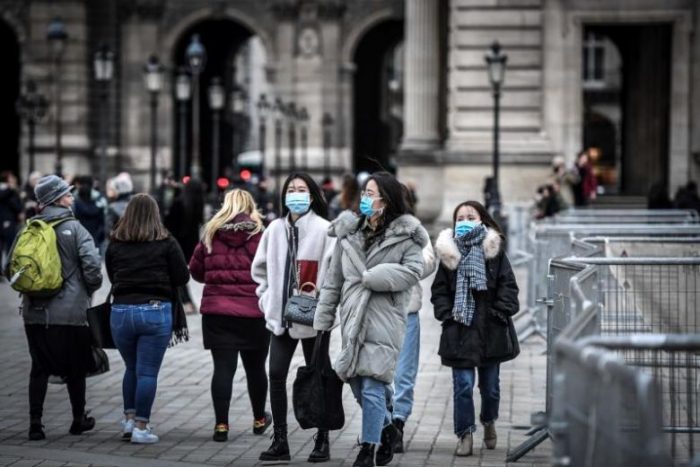 According to statistics published by the French Public Health Directorate today, 3,626 people have been transferred to hospitals in the last seven days, an increase of 403 from the number announced yesterday evening, and among them 571 are undergoing intensive care.
123 new deaths were also recorded, bringing the death toll from the virus to 31,249 people.
The rate of positive cases remained unchanged, "the number of people whose infection was discovered compared to the total number of those subject to examination", and remained at 5.4%.