US authorities have evacuated nearly half a million people in Oregon, USA, due to dozens of massive windy forest fires that ravaged the West Coast states of the United States today and destroyed hundreds of homes and killed at least 16 during the past days.
Local police said 11 people have died in fires in California, four have died in Oregon since Monday, and a one-year-old child has died in Washington state.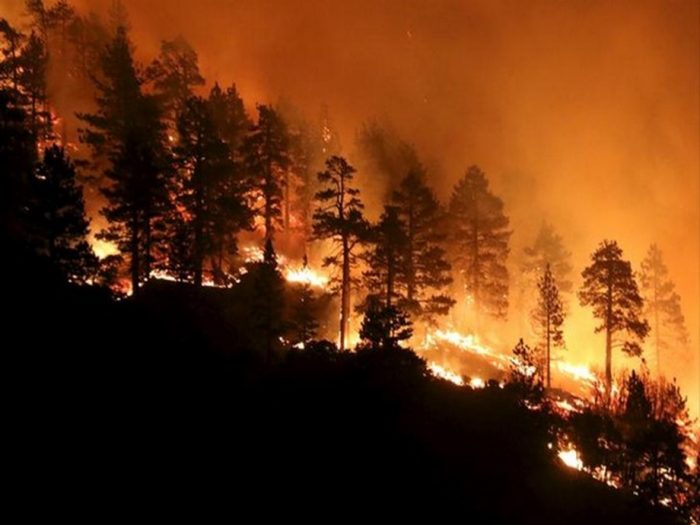 The Oregon Office of Crisis Management said that the number of evacuation orders in the state alone jumped to about 500,000, representing about an eighth of the total population, while Portland suburbs were threatened by the state's largest fire.
The fires have also displaced thousands of people to the north and south in Washington and California.
Oregon suffered the most damage from nearly 100 large fires burning in the states of the American West, including nearly 36 in Oregon.