India today recorded a daily record jump in the number of new infections with the Coronavirus, which reached 77,266, bringing the total number of infections to 3.39 million.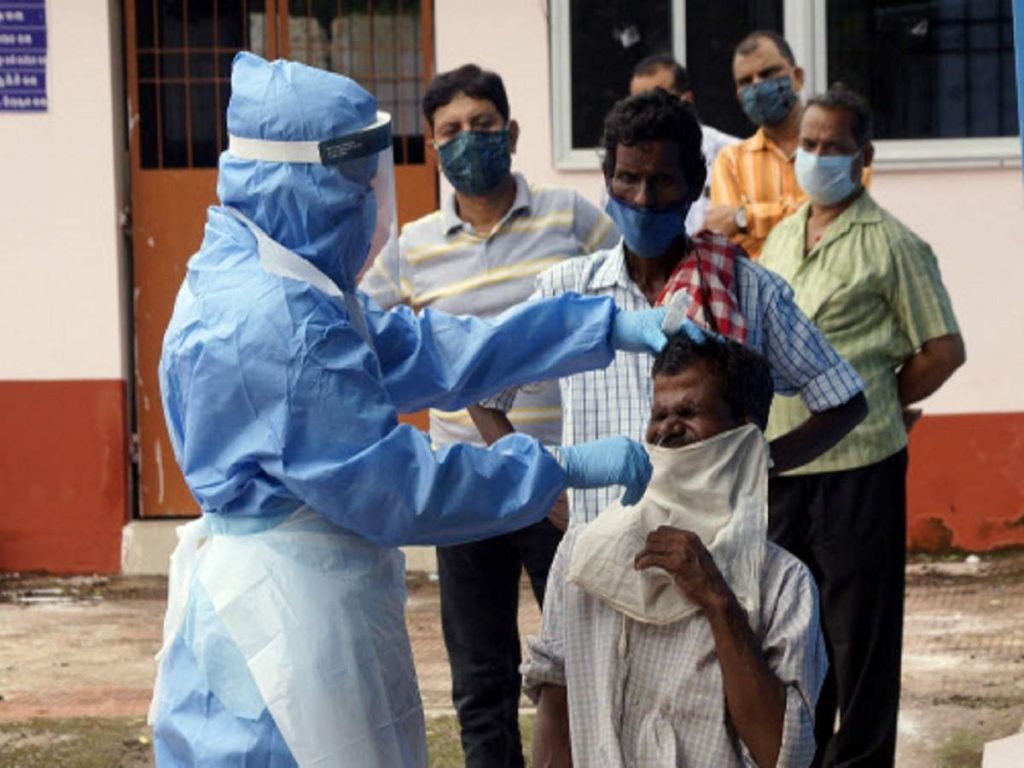 Data from the Indian Ministry of Health showed that the number of deaths increased during the past 24 hours by 1057, bringing a total to 61,529.
India has recorded the largest number of infections in a single day in the world since the seventh of August, and it is the Asian country most affected by the virus and the third in the world after the United States of America and Brazil.