The actor was famous for his lead role in M S Dhoni: The untold story.
Mumbai: The 34-year-old actor, who was in the top of his career, found hanging at his home in Mumbai. Authorities said that eventhough no any suicide-notes are found, circumstances show that the actor had committed suicide. Initial reports collected from his friends say that the actor was in depression for the past six months. The police said that he was under psychiatric treatment for depression, further details about the treatment is still unclear.
The young actor made his debut in Bollywood with the movie Kai Po Che. His last film was Chichchore in 2019 – a movie that narrated the life of a teenager under depression who attempted to commit suicide, seems to be a strange coincidence. But the actor's masterpiece was Neeraj Pandey's 2016 film M. S. Dhoni: the untold story. The film portrayed the personal and professional life of M. S. Dhoni, an excellent Indian cricketer under whose captaincy, India kissed its second ICC ODI World Cup trophy and first T20 International World Cup.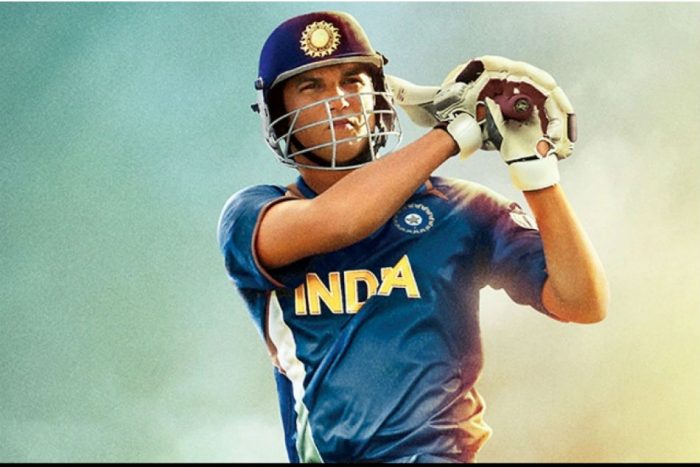 According to reports, Sushant Singh Rajput had hosted a close group of friends at his home on Saturday night. Around 10 am on Sunday, he went back to his room, after which, he was not seen. The house staff and his friend tried to open the door but in vain. The house staff called a local key-maker. With the help of the duplicate key, they opened the door to discover him hanging. The house-help also called the ambulance and the police, who reached his home. The police have found a file which had details of the treatment Sushant Singh Rajput was currently been undergoing.
In several interviews over the years, Sushant had always spoken of the loss of his mother as a huge blow to him. In fact, his last social media post, from June 3, was also a tribute to his late mother. Sushant wrote, "Blurred past evaporating from teardrops. Unending dreams carving an arc of smile and a fleeting life, negotiating between the two… Ma."
The police also noted that Sushant's ex manager Disha Salian had committed suicide exactly six days before, by jumping off the 14th floor of her apartment in Mumbai. Sushant had condoled her death and said, "It's such a devastating news. My deepest condolences to Disha's family and friends. May your sole rest in peace".
The actor's suicide shocked the country. Twitter and Facebook pages are overflowing with the anxiety and condolences messages. Many famous personalities stated their condolences. Prime Minister Narendra Modi wrote on his tweet: "A bright young actor gone too soon. He excelled on TV and in films His rise in the world of entertainment inspired many and leaves behind severable memorable performances. Shocked by his passing away. My thoughts are with his family and fans". Actor Akshay Kumar wrote, "Honestly this news has left me shocked and speechless…I remember watching Sushant Singh Rajput in Chhichhore and telling my friend Sajid, its producer how much I'd enjoyed the film and wish I'd been a part of it. Such a talented actor…may God give strength to his family."
Sushant was a brilliant student who scored All India 7th rank in Entrance. He graduated in Mechanical Engineering from Delhi College of Engineering. Social media shares his note on which several of his dreams are written. Meanwhile debates are hot in India about depression and methods to avoid it, unless even successful people like Sushant may fall into its depth and lose life.