Mumbai: Bollywood's ever legend hero Amitabh Bachchan and his son Abhishek Bachchan, who is also a Bollywood superstar,, announced in their Tweets, that they turned out Covid positive on Saturday night.
Amitabh Bachchan's tweet said: "I have tested COVID positive". He added that his family and staff had also undergone tests while Bachchan has been shifted to a hospital. Bachchan ended his tweet saying, "All that have been in close proximity to me in the last 10 days are requested to please get themselves tested!"
Sources reveal that Bachchan was shifted to Nanavati Hospital in Mumbai for further treatments. Bachchan, who was last seen in Gulabo Sitabo that released on OTT platforms, will be seen in Ranbir Kapoor-starrer Bhrahmastra. He is an avid social media user and has been posting actively on his blog and Twitter. He has been equally active on his career front even releasing a home-made short film on the importance of staying home in Mumbai during a lockdown. The short-film was co-starred by various superstars from all the states, especially South Indian actors and that went viral on social media.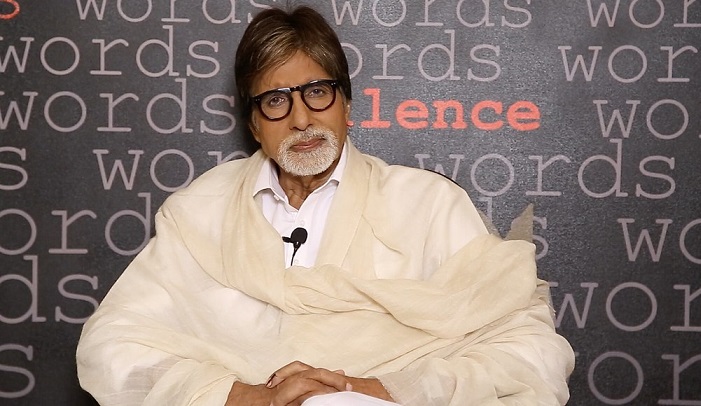 Bachchan was in the headlines in the past for his health conditions for a few times. In 1982, he was admitted to the hospital due to a recurring liver problem, while shooting of the film 'Coolie' was on progress. During his treatment on those days another terrific havoc happened to him. He was under several blood transfusions and one of the donors later accidentally turned out to be Hepatitis B bearer, consequently making Bachchan too Hepatitis B positive. Another course of treatment and medicines helped him contract the virus. According to the media reports those days, Bachchan had lost 75 per cent of his liver functions due to liver cirrhosis occurred due to the Hepatitis infection.
The actor, who maintains a healthy and discipline lifestyle, is a teetotaller and is known to maintain his health. Bachchan's COVID-19 diagnosis adds to the gloom and doom in the world of Bollywood this year in which fans are still reeling from deaths of Rishi Kapoor, Irrfan Khan and Sushant Singh Rajput.
His Twitter post revealing his Covid-19 diagnosis prompted several Bollywood stars including Sonam Kapoor, Bipasha Basu and Esha Deol to wish him a speedy recovery. "Get well soon Amit uncle. All my love and prayers," tweeted Kapoor. Actress Esha Deol labelled him a fighter who wins over everything in life. "You are a fighter. You will come out of this too. You win over everything. Tims time too, you will be fine Amit uncle," tweeted Deol. Director Kunal Kohli posted: "Take care sir. Love you. Awaiting your tweet when you say you're fine & going back home."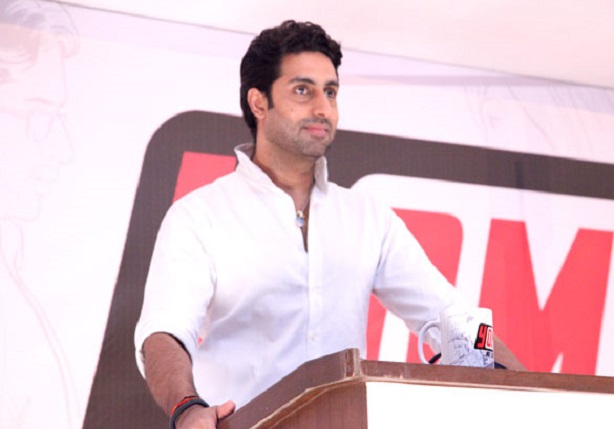 Meanwhile, Amitabh's son and Bollywood hero Abhishek Bachchan also revealed his Covid test result in his Twitter account, a few minutes after Amitabh had Tweeted. His Tweet said, "Earlier today both my father and I tested positive for Covid 19. Both of us having mild symptoms have been admitted to hospital. We have informed all the required authorities and our family and staff are all being tested. I request all to stay calm and not panic. Thank you."
Abhishek was also shifted to Nanavati Hospital along with his father. The source of the infection to both of them is still unknown. Abhishek's wife and Bollywood heroine and Miss World Aiswarya Rai and his mother Bollywood heroine Jaya Bachchan are on observation and has been tested. The test results of both are expected to come out soon.