Indian Ayurvedic products giant Patanjali on Tuesday launched a new drug, Coronil which, the company claimed, is an evidence-based medicine for the treatment of Covid-19. Swami Ramdev, the yoga guru and the founder of Patanjali unveiled the medicine at a press conference at Patanjali's headquarters in Haridwar, Uttarakhand.
Patanjali CEO Acharya Balkrishna had earlier this month claimed that a team of scientists had been working to develop a medicinal compound that could treat Covid-19. He claimed 100 percent favorable results in trials.
Patanjali has said the research was undertaken by a joint team of the Patanjali Research Institute (PRI) and the National Institute of Medical Sciences (NIMS), Jaipur. The product has been manufactured by Divya Pharmacy of the Patanjali.
Launching the medicine, Ramdev said, "The whole world has been waiting for someone to develop a medicine for coronavirus. Today, we are proud that we developed the first ayurvedic medicine for coronavirus. It has been named Coronil."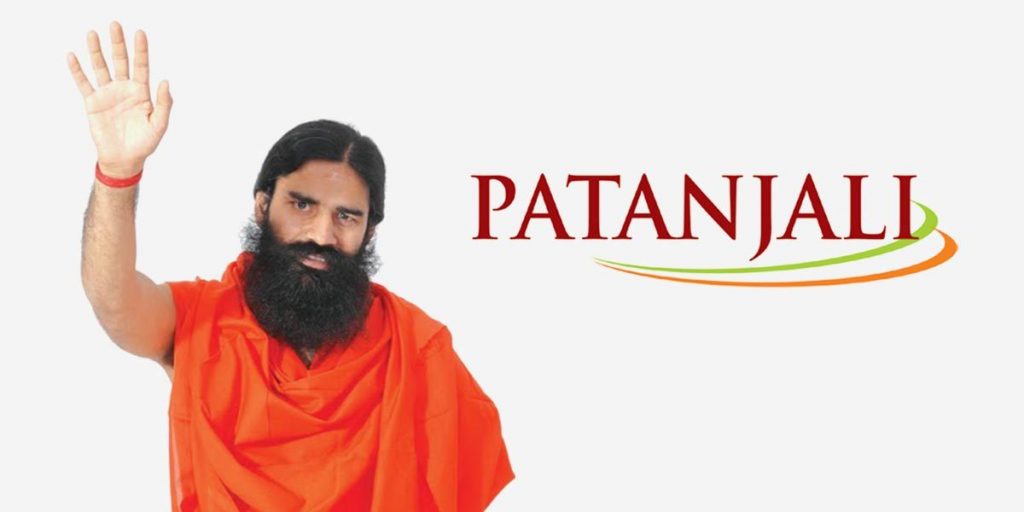 "We conducted a clinical study of 100 patients. Around 65 percent of them returned negative test results within three days," Ramdev said.
Patanjali stresses that Coronil is not an immunity booster but a cure. An app will be launched for the delivery of the Corona kit. The company also claims a 0% death rate and a 100% recovery rate.
Coronil is said to be made out of important Ayurvedic elements like Ashwagandha, Giloy, and Tulsi. It is to be taken in the morning and evening and treats the patients in just 5 to 14 days.
"We have had 100 percent recovery rate among the patients on whom we tried our remedies. I am confident that even if I contract coronavirus, I will recover from it within a matter of days," said Swami Ramdev.
Ramdev claimed that Patanjali has followed "all scientific rules" in developing this ayurvedic medicine to treat Covid-19 patients.
Ramdev claimed, "Hundred percent of patients got cured in seven days. We have prepared this medicine with adequate research. Our medicine has a 100 percent recovery rate and zero percent death rate."