Italy participated in the virtual event "Space Week Before Expo" organized by "Expo Dubai 2020" to celebrate the space week, one year before the start of "Expo 2020" in Dubai.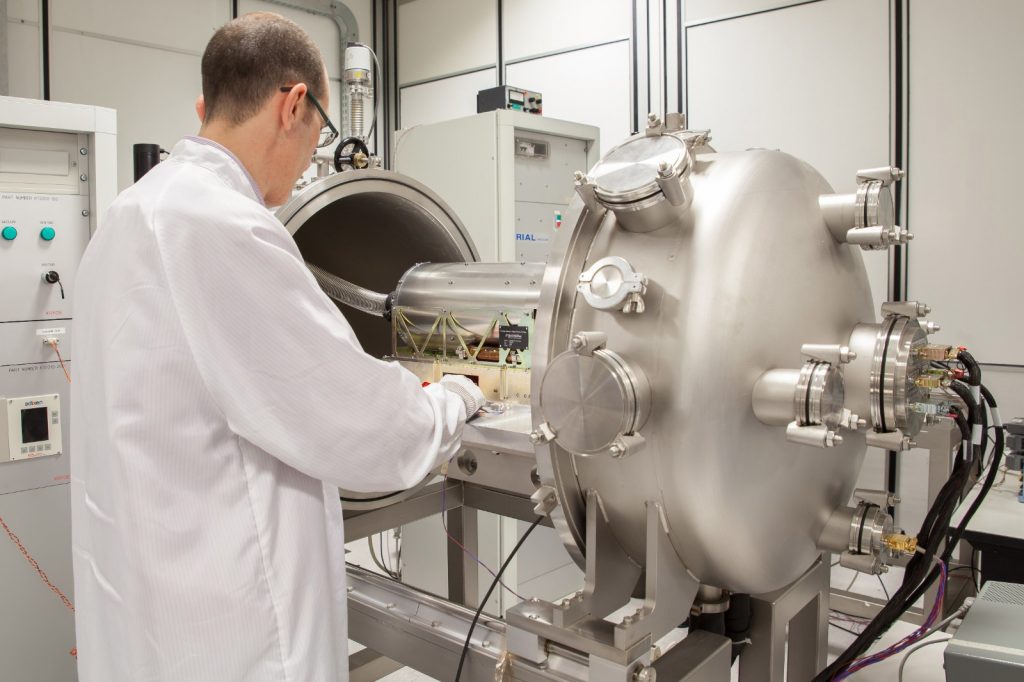 Ricardo Fracaro, Commissioner General of Italy for Expo Dubai 2020, and Director of the Science and Technology Department in Milan, Giuseppe Sala, and Maria Cristina de Sanctis of the National Institute of Astrophysics Anaf spoke at the events.
Fracaro said that Expo 2020 Dubai will be a platform for evaluating the progress made by the space sector and providing great work through cooperation at the global level between governments, universities, research centers and space agencies, according to the Italian "Nova" agency.
He pointed out that Italy will display in Dubai the new technologies of the space supply chain with the giant Leonardo of defense and space, which will provide the atomic clock of the European satellite navigation system Galileo and the EXO March 2022 mission tool.
At Expo Dubai 2020, visitors will exclusively be able to see the space machine Leonardo designed for the Exo March 2022 mission, which is capable of drilling about two meters into the surface of Mars, which allows soil samples to be analyzed to search for signs of life on the "red planet".
Leonardo will bring its atomic watch / PHM / to the World Expo, which is the main clock of the Galileo satellite navigation system, and visitors to the Italy Pavilion at Expo Dubai 2020 will see a Leonardo AW609, which combines vertical take-off and landing with the performance of a traditional plane, allowing it By flying over adverse weather conditions, as well as comfortably accommodating nine people in a pressurized cabin.