Today, the Lebanese Ministry of Interior imposed a closure on 111 villages and towns for a week, after recording high rates of daily infections with the emerging coronavirus.
The ministry said in a statement that from Sunday morning and for a period of eight days, residents of the areas covered by the decision will have to adhere to their homes and adopt the muzzle to cover the mouth and nose when they are forced to move.
The ministry stated that work will stop in all public and private institutions, and all social and religious events will be canceled, with the exception of health institutions, pharmacies and bakeries.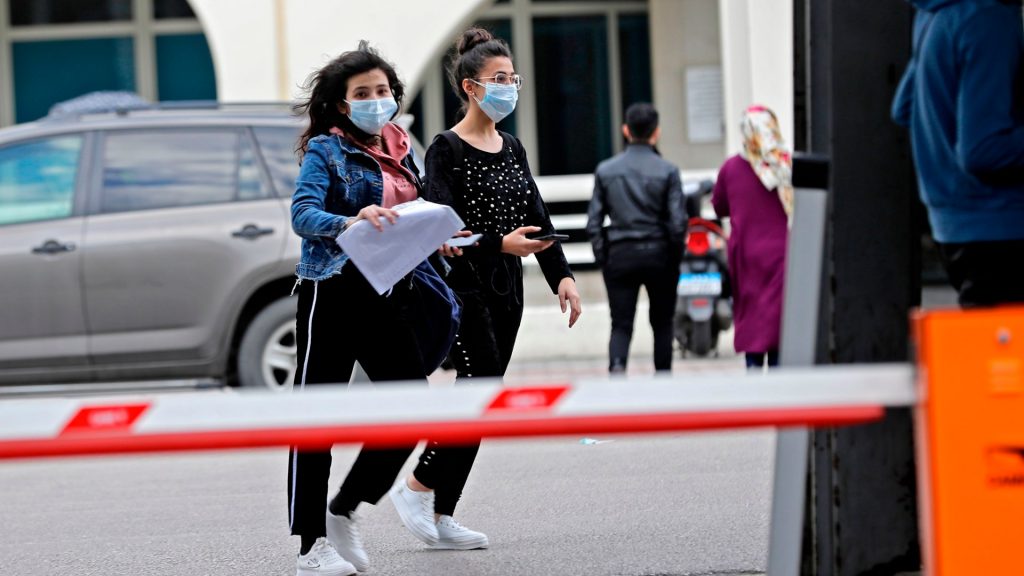 She referred to the application of home delivery service "only" from stores.
Lebanon has recorded 40,868 cases of COVID-19 since last February, including 374 deaths.