The alarming increase in the number of domestic violence cases in Iraq during this pandemic has made the authorities think of developing anti-domestic violence law. Officials deduce that the Covid lock-down and financial issues related to the pandemic time are the important causes behind this unprecedented surge.
The Iraqi parliament is set to debate two draft domestic violence bills in the coming weeks, one initiated by the President and another by cabinet.
There have been efforts by activists to adopt a law that criminalises domestic violence since 2003, with the first draft introduced in 2015. But the bill faced tough resistance from Islamist politicians who saw it as opposed to Islam. In September, a new version of the Combatting Domestic Violence law was sent to parliament by President Barham Salih, but was shelved as the country was engulfed by anti-regime protests in October.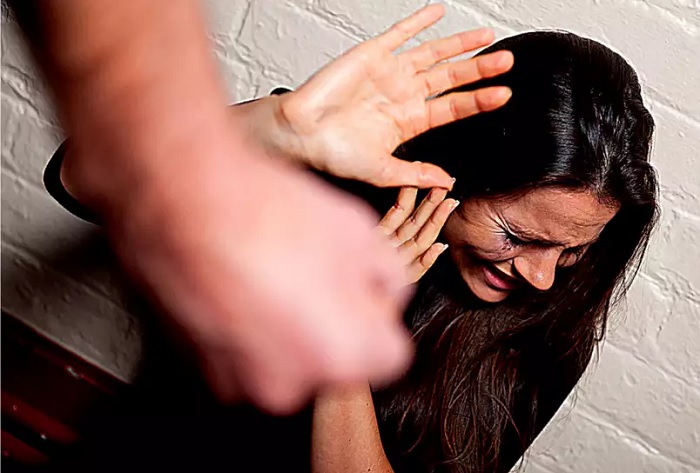 Domestic violence cases have increased by between 20 and 30 per cent since the beginning of this year in Iraq, compared with the same period last year, according to the Head of the Interior Ministry's Community Police, Brig Gen Ghalib Al Attiyah.
Alarmed by the recent surge in domestic violence, the Iraqi Cabinet last week approved another version of the bill, bowing to pressure from local and international organisations.
Iraq's constitution allows both the president and the Cabinet to propose bills to parliament and not necessarily to agree on one copy. It is then up to the Parliament which copy to consider.
"Both copies have positive provisions," said Hanaa Edwar, a leading Iraqi women's rights activist and a main advocate for the law. "Both need to be refined and unified in one legislation," Ms Edwar said.
A new department linked to the interior ministry will be formed to monitor and investigate domestic violence incidents as well as a special court to deal with cases.
The new bills will allow the government and NGOs to establish and run shelters for domestic violence survivors and to offer financial aid. The bills also apply penalties – fines and terms in prison – for breaching protection orders.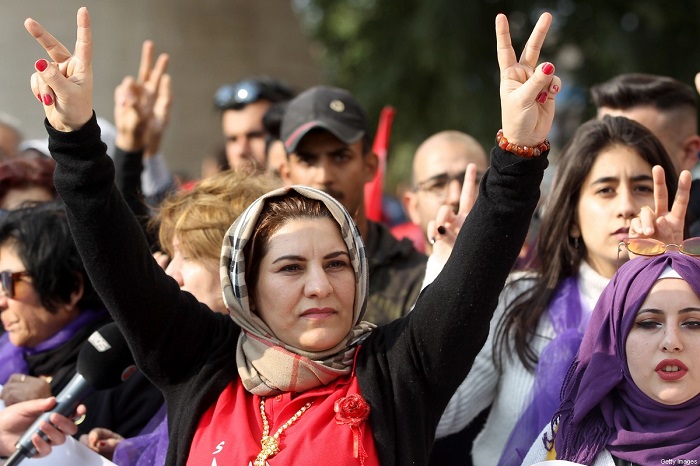 Despite progress in introducing the new provisions, the bills still have some gaps that could undermine their effectiveness, said Ms Edwar.
The biggest loop hole in the bill, according to Ms Edwar is that the bill does not define domestic violence, properly. They also prioritise reconciliation over protection and justice for victims, she said.
Before the bills were introduced, Iraqi law criminalised physical assault but didn't specifically mention domestic violence. It gives the husband the right to "punish" his wife and parents to discipline their children "within limits prescribed by law or custom."
To tackle that, Ms Edwar suggests passing the domestic violence law as a special one with its own penalties, not based on the penal code.
The recent surge in domestic violence is not confined to Iraq. As more countries impose second lock-downs to contain Covid-19 and go through economic hardship, more domestic abuse incidents have been reported, spurring the UN Women's organisation to describe it as "shadow pandemic".
"Psychological stress and economic hardships are the main reasons behind the recent increase in domestic violence," Brig Al Attiyah said. "Men are not used to staying at home for a long time and that has brought stress especially as many of them have lost their income which they earn on a daily basis," he added.
However, the critics – mainly Shiite politicians and scholars – started opposing the draft as and when it was approved. They said that the bill is against Islam and added that it would destroy family values.