Israel and UAE signed an agreement, which appears to be a historic deal that can re-establish peace in the Middle East. As a part of this deal, Israel has agreed to suspend its procedures to annex parts of the occupied West Bank. The deal was mediated by the US President Mr. Donald Trump. Until the deal was signed, Israel did not have any diplomatic relations with any GCC country.
Declarations by national leaders
President Trump called the deal between Israel Prime Minister Netanyahu and Abu Dhabi Crown Prince Mohammed Bin Zayed Al Nahyan "a truly historic moment". It marks only the third Israel-Arab peace deal since Israel's declaration of independence in 1948, after Egypt and Jordan.
"Now that the ice has been broken, I expect more Arab and Muslim countries will follow the United Arab Emirates," he told reporters in the Oval Office, saying there would be a signing ceremony at the White House in the coming weeks.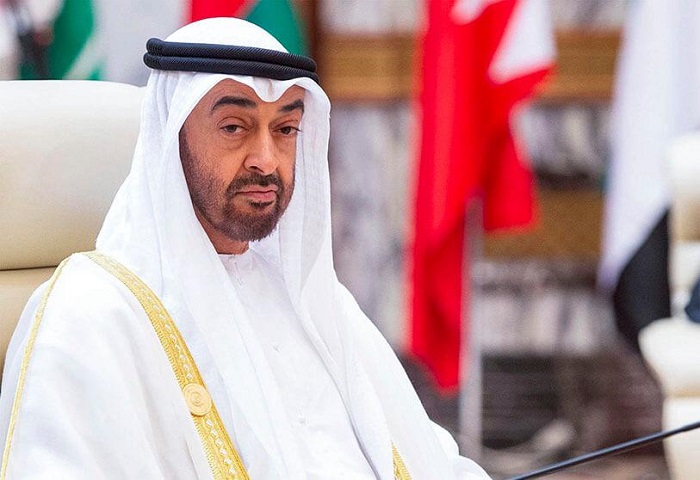 Earlier, in response to a President Trump's tweeted announcement, Mr. Netanyahu wrote in Hebrew: "Historic day."
Sheikh Mohammed said the agreement would stop further Israeli annexation of Palestinian territory. "During a call with President Trump and Prime Minister Netanyahu, an agreement was reached to stop further Israeli annexation of Palestinian territories," he said. "The UAE and Israel also agreed to cooperation and setting a roadmap towards establishing a bilateral relationship."
The statement said Israel would suspend declaring sovereignty over areas outlined in Trump's peace plan for the region and focus on expanding ties with other Arab and Muslim countries.
It said efforts would continue to achieve an "enduring resolution to the Israeli-Palestinian conflict."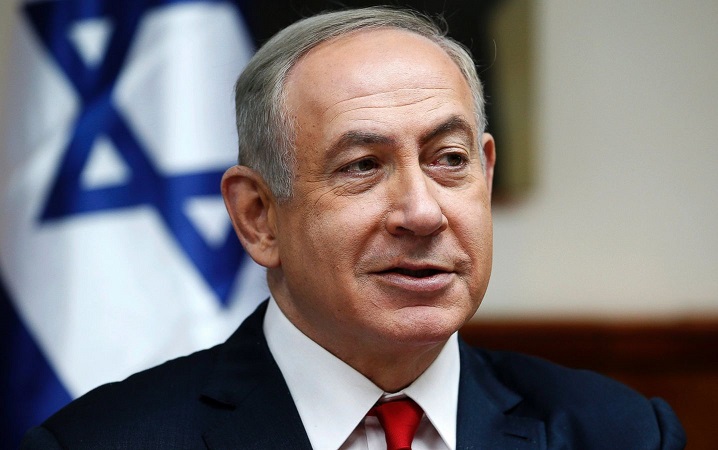 "The United States, Israel and the United Arab Emirates are confident that additional diplomatic breakthroughs with other nations are possible, and will work together to achieve this goal," the statement said.
Essence of the agreement
Diplomats from Israel and UAE would meet up in the coming weeks to sign agreements regarding tourism, investments, air transport, security and telecommunications. Deals may also include technology, energy, healthcare, culture, the environment, the establishment of reciprocal embassies, and other areas of mutual benefit.
"Opening direct ties between two of the Middle East's most dynamic societies and advanced economies will transform the region by spurring economic growth, enhancing technological innovation, and forging closer people-to-people relations," the joint statement says.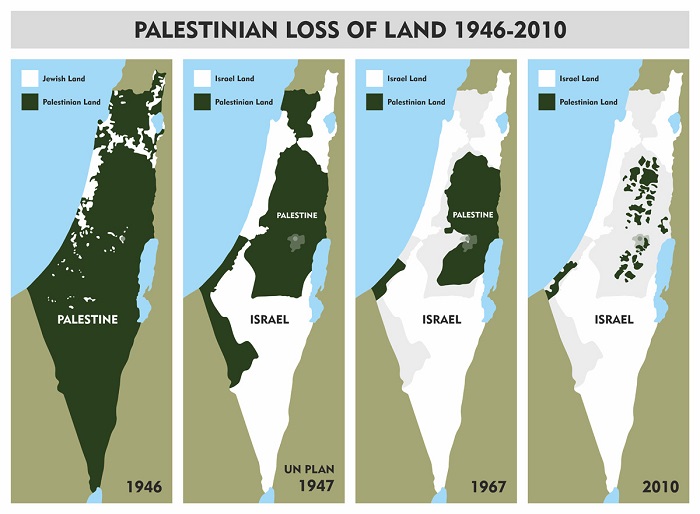 Israel will also "suspend declaring sovereignty over areas outlined" in President Trump's Vision for Peace between Israel and the Palestinians, in which he suspended Israeli procedures to annex Jewish settlements in the West Bank and the strategic Jordan Valley.
Palestine's reaction on the deal
The Palestine officials haven't yet welcomed the deal completely. Palestine president Mahmoud Abbas said that the UAE deal with Israel was a surprise to him. The discussions in the deal over occupied West Bank would crush Palestine's dream of becoming an independent state, forever. He added that that the deal is a clear violation of international law.
How other national leaders retorted
UK Prime Minister Boris Johnson said "it was my profound hope that annexation did not go ahead in the West Bank and today's agreement to suspend those plans is a welcome step on the road to a more peaceful Middle East".
Egyptian President Abdul Fattah Al-Sisi welcomed the deal while Jordan's Foreign Minister Ayman Safadi said the agreement could help push ahead stalled peace negotiations.
Iran's Tasnim news agency, linked to Iran's powerful Revolutionary Guards, called the accord "shameful". And in Gaza, the Hamas militant group called the deal a "stabbing in the back of our people."