Trolls distorting political discourse are common in many countries, but Saudi Arabia's so-called cyber "flies" are an increasingly powerful force. These online armies of self-styled Saudi patriots riding a wave of state-led nationalism, attack Kingdom's critics whom they call "traitors".
A rise in the cyber army has increased with the ascent of Crown Prince Mohammed bin Salman. The Prince has overseen Saudi Arabia's shift from austere religion towards hyper-nationalism as he pursues an ambitious transformation of the petrostate.
The feisty defenders of state policy often choose pictures of Saudi rulers as their avatar image. Their posts frequently tag Saudi security agencies, and their collective roar often leads to detentions, sackings, and harassment.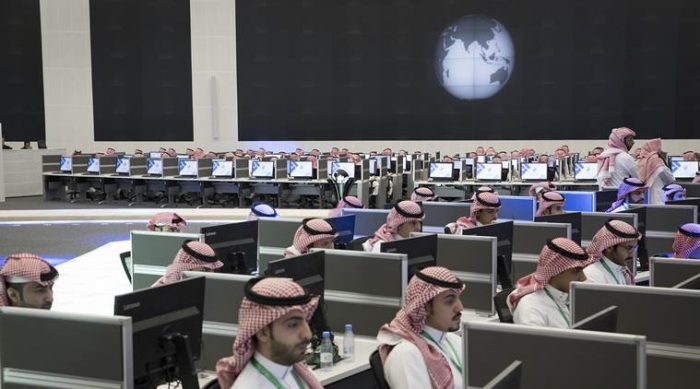 These "phantom accounts" were long thought to be linked to the government, arising as part of a policy-driven by former royal court advisor Saud al-Qahtani.
Qahtani, sacked over the October 2018 murder of journalist Jamal Khashoggi, earned nicknames such as "Mr. Hashtag" and "lord of the flies" for managing an electronic army to defend the kingdom.
Many Saudi liberals have shut down their Twitter accounts, including those engaged in constructive criticism of Prince Mohammed's reforms. Those who have not, tread with caution.
Before government job interviews, many say they scrub past references that could make them appear unpatriotic. In another extreme, it has encouraged fake displays of nationalism.
"They give the impression that they are a parallel government or even stronger than the government. These accounts gave themselves the right to dig up dirt on those displaying insufficient patriotism, including excavating their old tweets as ammunition to attack them," said Saudi academic Salih al-Asimi.
Some critics say that these phantom accounts have proved to be valuable to Saudi's leadership. But as they become ever more powerful, the government wants to assert control and show that they are the ultimate authority, as per the critics.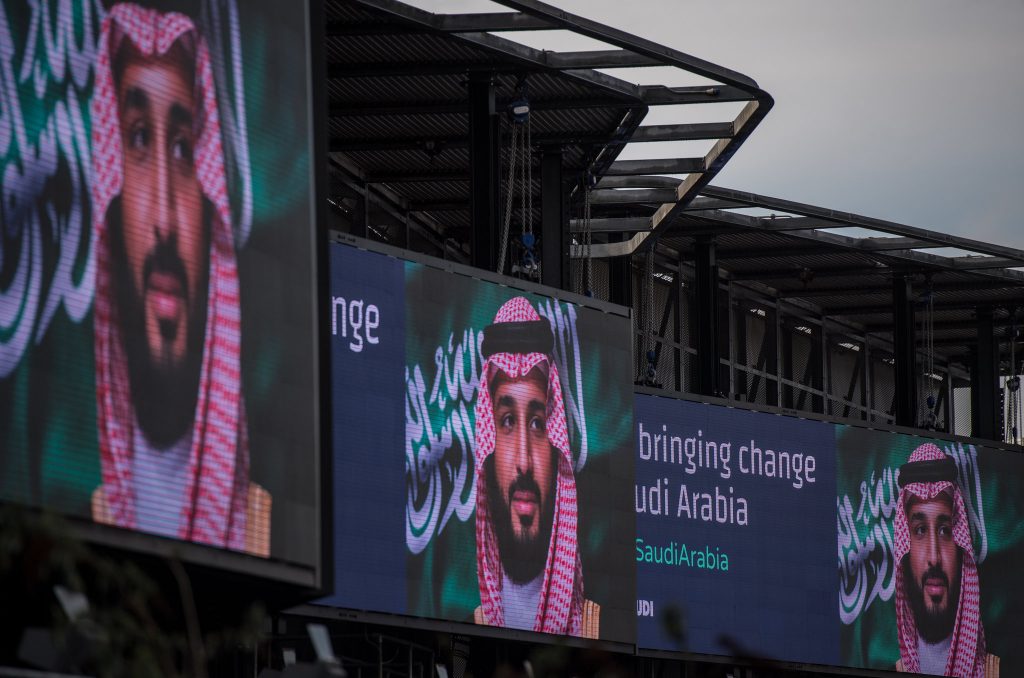 Saudi Arabia, which accounts for the highest number of Twitter users in the Arab world, has faced accusations of trying to manipulate content on the platform. Two former Twitter employees were charged last year with spying for the Saudi government.
Twitter has suspended hundreds of local accounts, some "linked to Saudi Arabia's state-run media apparatus" and engaged in coordinated efforts to "amplify messaging beneficial to the government".
The kingdom's sovereign wealth fund recently acquired a stake in Facebook, which last year said it dismantled a series of Saudi-linked propaganda accounts.
But while disabling computer bot activity may be easy, it will be harder to tame genuine accounts that experts say rose organically.