After all the pandemic and job loss and disasters, there is still some good news coming out by the end of 2020. A cat in Russia has become famous after being rescued from a grisly end in a waste processing plant. Found in a sealed plastic bag the cat was plucked from the conveyor belt carrying rubbish to the incinerator by worker Mikhail Tukash. When he opened it, he was shocked to discover a cat inside.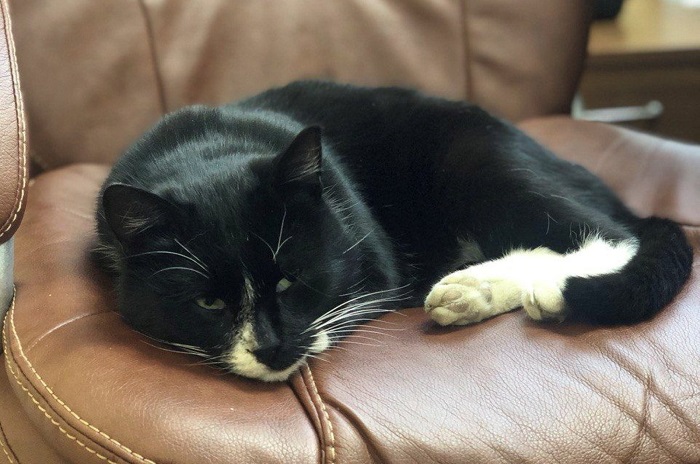 Video footage from the plant was captured on Wednesday, December 23 in the Ulyanovsk region of Russia, showing workers sorting the waste. Tukash was one of the team screening the waste for recyclable materials when he spotted a full bag. Pulling it from the line, he cut it open, only to discover a black and white cat trapped inside. The footage shows a visible stunned Tukash showing the cat to his colleagues, who immediately halt the conveyor belt and radio for help.
Speaking with regional Russian television after the footage went viral, he explained why the cat owes its life to luck. "The cat wasn't meowing and the bag wasn't moving," he said. "I needed to cut the bag to screen it for metals. I was just doing my job."
After the discovery, the cat – shocked but apparently unhurt by its experience- was taken to a local animal welfare centre. Following the dramatic rescue, the local Ulyanovsk Ministry of Environment commended Tukash for his actions, hailing him for saving the animal from "the brink of death."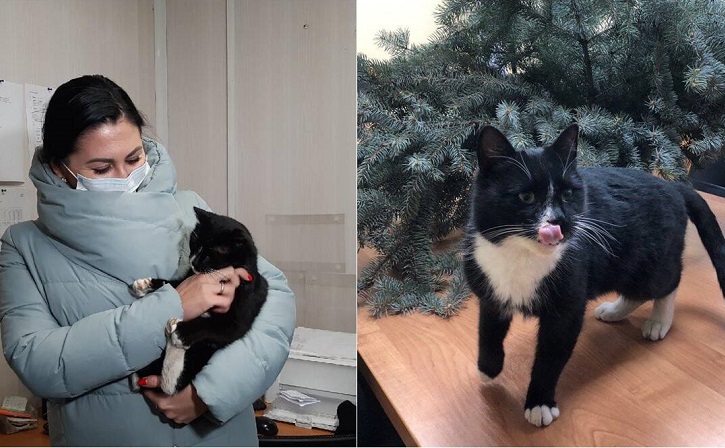 Now in a heart warming update, the same ministry has since adopted the cat, awarding it the honorary title of deputy environment minister. Having released images showing the cat lounging on a ministerial chair, the ministry has now asked the public for help suggesting a suitable name for the new government official. Lucky might be a good place to start.