The new Coronavirus has killed at least 1,024,093 people in the world since the outbreak was reported last December, according to a census conducted by Agence France-Presse based on official sources at 11:00 GMT today.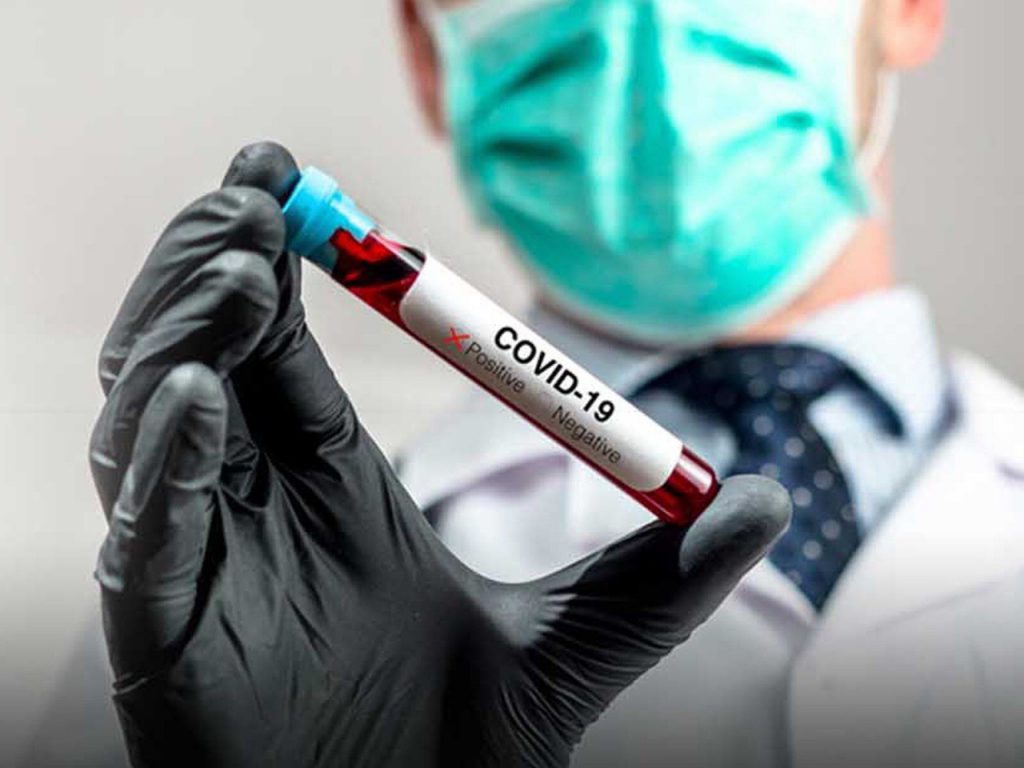 More than 34,354,350 people around the world have been infected with the emerging coronavirus, of whom 23,733,500 have recovered to date.
Yesterday, 5268 new deaths and 324,076 new injuries were recorded in the world. The countries that recorded the largest number of new deaths in the last twenty-four hours are India (1095), the United States (949) and Brazil (728).
The United States is the country most affected by the number of deaths and injuries, with 207,816 deaths out of 7,279,065 injuries, according to the Johns Hopkins University census, and at least 2,840,688 people have recovered.
Brazil came after the United States, among the countries most affected by the epidemic, with 144,680 deaths out of 4,847,092 injuries, then India with 99,773 deaths (6,391,068 injuries), Mexico with 7,8078 deaths (748,315 injuries), and Britain with 42,202 deaths (460,178 injuries).
Among the countries most affected, Peru is the country with the largest number of deaths relative to its population, with 99 deaths per 100,000 inhabitants, followed by Belgium (86), Bolivia (69), Spain (68) and Brazil (68).
To date, China has officially counted 4,634 deaths out of 85,424 injuries, "10 new injuries between Thursday and Friday," while 80,601 people have recovered.
The Latin America and the Caribbean region counted 349,179 deaths out of 9,470,515 injuries, while Europe recorded 233,653 deaths out of 5,579,419 injuries, while the number of deaths announced in the United States and Canada together reached 217,165 "7,439,330 injuries."
Asia recorded 140,804 deaths (8,325,540 injuries), the Middle East 46,221 deaths (2,015,111 injuries), Africa 3,6096 deaths (1,492,640 injuries) and Oceania 975 deaths (31,799 injuries).