Washington (DC): US saw a widespread uproar against the President Mr. Donald Trump after he had made a controversial urge on his followers to vote twice in the election. The state of North Carolina on Thursday warned residents that voting more than once in an election is illegal, after US President Donald Trump urged supporters to commit what amounts to electoral fraud.
"It is illegal to vote twice in an election," said Karen Brinson Bell, the executive director of North Carolina's state elections board. In some US states, including North Carolina, it is a felony to induce people to vote more than once. Ms Bell reminded voters of the checks in place to enforce the law, with a possible sentence of three to 12 months in jail for the crime.
It was on Wednesday that Mr Trump made this extremely illegal statement when he said Americans should first try to vote by mail, if that option is offered in their state, then also go to the polling station on election day to check that their ballot has been counted — and, if not, vote again.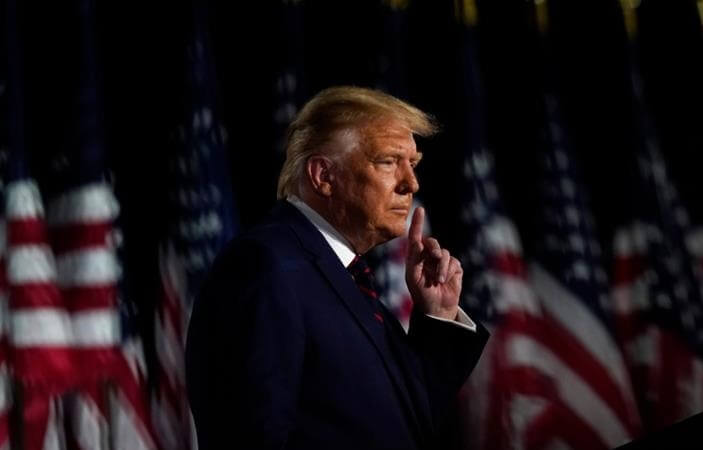 "Let them send it in and let them go vote, and if their system's as good as they say it is, then obviously they won't be able to vote," he said in North Carolina. "If it isn't tabulated, they'll be able to vote."
North Carolina's Attorney General, Josh Stein, in a tweet condemned Mr Trump's remarks. "Make sure you vote, but do not vote twice," Mr Stein said. "I will do everything in my power to make sure the will of the people is upheld in November."
North Carolina prepared to send out absentee ballots to its voters on Friday and Mr Trump's comments sparked concern among Democrats. Democratic presidential nominee Joe Biden accused Mr Trump of "trying to de-legitimise" the election results.
"The way to overcome this is to vote," Mr Biden said. "Vote, vote, vote. And there's not a shred of evidence, not a shred of evidence that mail-in voting is fraudulent." US Attorney General William Barr shied away from criticising Mr Trump over his comments. "I don't know what the law of a particular state says," Mr Barr told the press.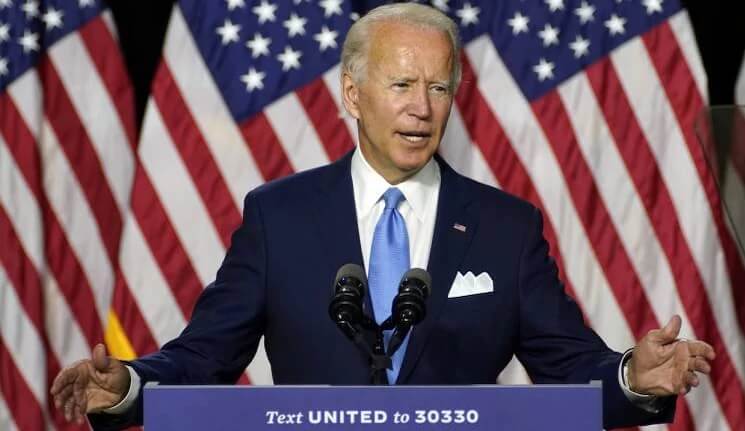 Meanwhile, the spokeswoman of the White House Kayleigh McEnany tried to lighten the situation by stating that Mr President was not compelling the people to do anything unlawful. "What he said very clearly there is make sure your vote is tabulated and if it is not, then vote," Ms McEnany told while confronting the media.
While the election is just two months away, both the rival candidates – Mr Trump and Mr Biden are in the full throttle of campaign. Mr Biden travelled to Kenosha, Wisconsin on Thursday to address the issue of racial division while Mr Trump's daughter Ivanka was headed to Pennsylvania on Friday.
The Democratic nominee began his Wisconsin visit by meeting with the family of Jacob Blake, the black man whose shooting by a white police officer sparked days of sometimes violent protests. Mr Biden spent more than an hour in private with Blake's father, Jacob Blake Sr, his siblings and one of his lawyers, B'Ivory LaMarr. Blake's mother Julia Jackson and another lawyer, Ben Crump, joined by phone.
Mr Biden followed the meeting with a community discussion at Grace Lutheran Church in Kenosha. The first face-to-face meeting between the two candidates will be on September 29 in a TV debate moderated by Fox News anchor Chris Wallace.