The death toll from the new Corona virus in Russia today exceeded the 40,000 mark, after 569 new cases were recorded within one day, the highest death toll since the start of the epidemic (compared to 368 deaths yesterday), bringing the total number to 40,464. A death case .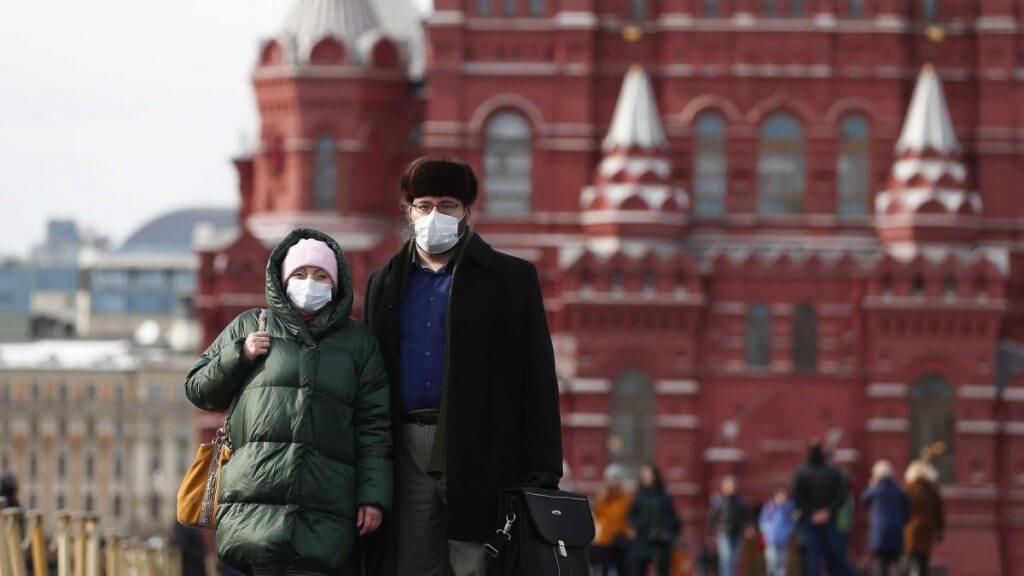 In its daily report, the Coronavirus Operation Room in Russia announced – in its daily report – an increase in the number of new infections during the past 24 hours, recording 26,402 cases compared to 26,338 the previous day, bringing the total number of infections to 2 million 322 thousand and 56 cases.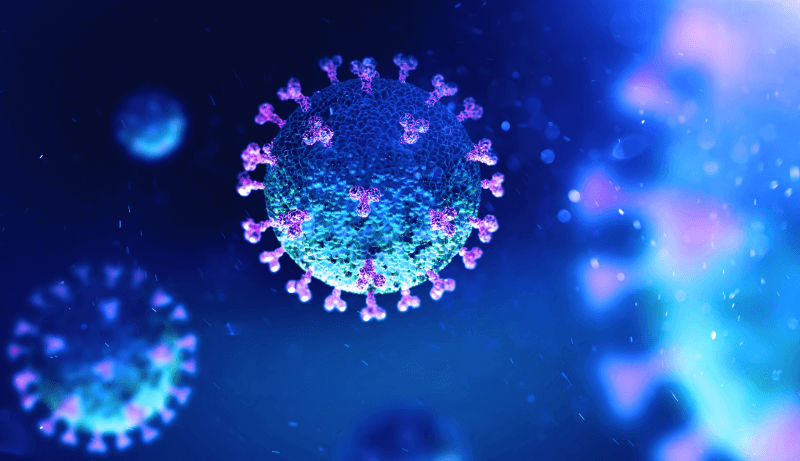 While 24,763 cases of recovery during the past 24 hours, the total number of people recovered reached one million, 803 thousand and 467 people.