The Kingdom of Saudi Arabia and the Republic of Russia affirmed that they will continue to work on expanding trade, economic, industrial, and investment cooperation between the two countries within the framework of bilateral cooperation formulas.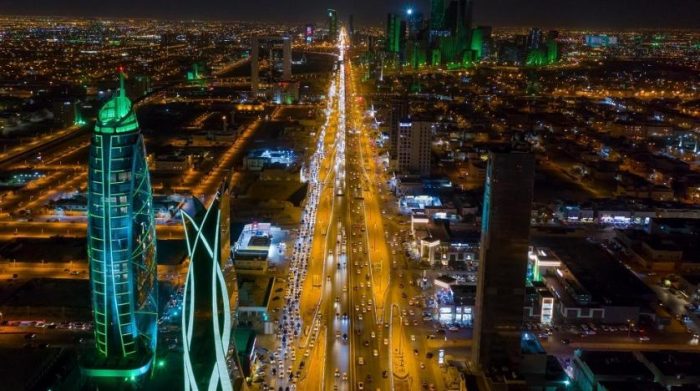 This came in the joint statement issued today at the end of the meeting of the Saudi-Russian intergovernmental committee for trade, economic, scientific and technical cooperation, which was held in Riyadh under the chairmanship of the two co-chairs of the committee, Prince Abdulaziz bin Salman bin Abdulaziz, Minister of Energy, and Deputy Prime Minister of the Russian Federation Alexander Novak.
During the meeting, the two co-chairs exchanged views on Saudi-Russian cooperation in various fields, and stressed the importance of the committee's role as an effective element in promoting bilateral relations between the two countries.
They reviewed the ongoing progress during the current sixth session of the committee, which was hosted in Moscow on June 20, 2019, and discussed the preparation for the seventh session of the committee.
The two parties agreed to hold the seventh session of the committee, in the Kingdom of Saudi Arabia, during the year 2021 AD, provided that it is agreed to determine the dates for the meeting later.