Saudi Arabia's Supreme Court on Monday said that the Day of Arafat will fall on Thursday (July 30) and that the Eid Al Adha holiday will be on Friday, July 31.
The court said that July 21 (Tuesday) is the 30th of Dhul Qadah, and July 22 (Wednesday) will mark the first day of Dhul Hijjah. Accordingly, Eid Al-Adha will be on July 31 (Friday), the state-owned Saudi Press Agency (SPA) said.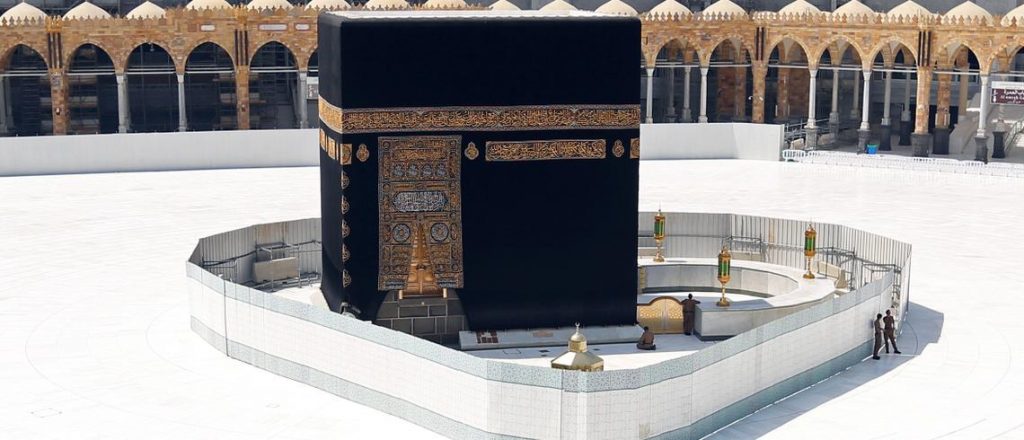 The announcement follows confirmation by the moonsighting committees formed to determine the beginning of the 12th month of the Islamic calendar.
The Kingdom also has announced Eid Al Adha holiday dates for the employees of the private and public sectors, media reported on Monday.
Employees working in the country's private sector will get four days off, from July 30 until August 2.
Public sector employees will enjoy a two-week holiday beginning Friday, July 24, through to Saturday, August 8, and are expected to return to work on August 9.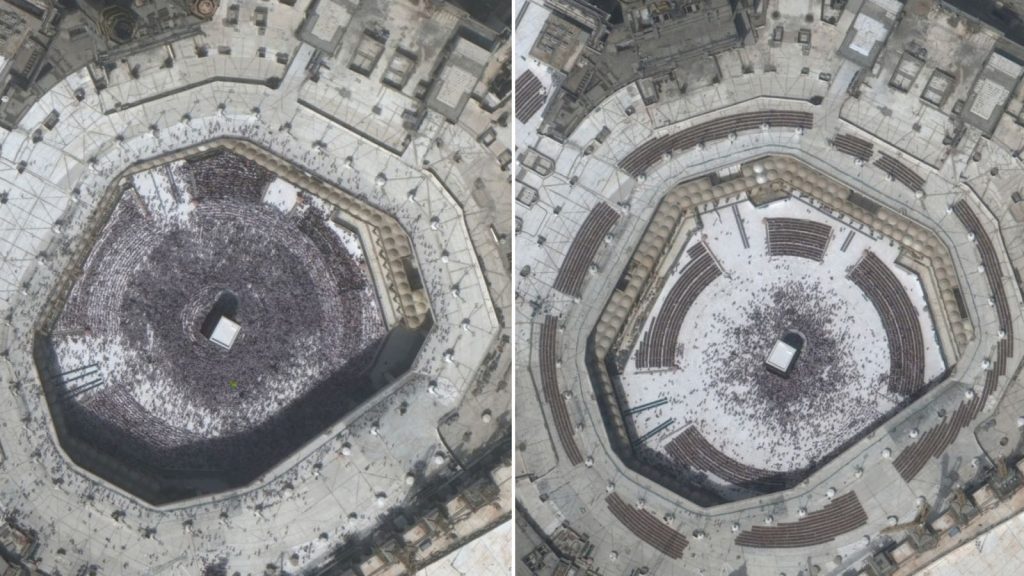 Wednesday, July 22, will be the first of Dhu Al-Hajj that marks the start of this year's Hajj season, which will be limited to only 10,000 pilgrims from within the Kingdom due to the coronavirus pandemic.
The decision was made after the committee received reports from regional courts and moon-sighting committees.
For more news and articles, follow https://uae24x7.com/