An official source at the Ministry of Interior in the Kingdom of Saudi Arabia announced that the Kingdom's government decided to extend the suspension of international flights for travelers and entry to them through land and sea ports for another week, with an emphasis on excluding the movement of goods, goods and supply chains, as well as allowing the departure of non-Saudis the lands of the Kingdom through flights according to the precautionary measures decided by the Ministry of Health.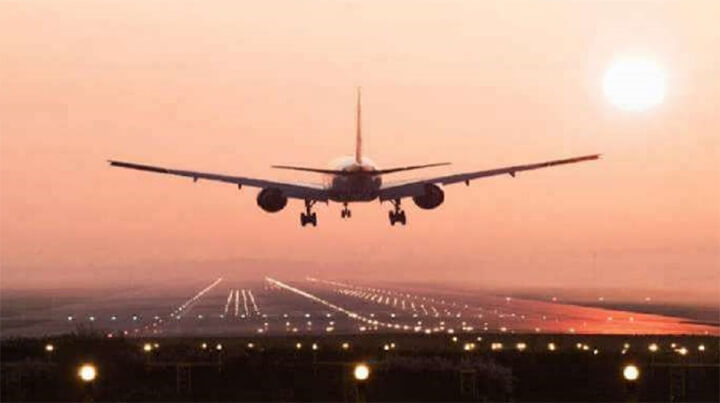 The Saudi Press Agency "SPA" stated that this decision came in addition to the statement issued on December 20 regarding the suspension of international flights for travelers – except in exceptional cases – and the suspension of entry to the Kingdom through land and sea ports, temporarily for a period of one week, which can be extended for another week, after the spread of the type New mutated from the emerging corona virus "Covid 19" in a number of countries.
The decision also comes in a desire to continue assessing the situation for another week and to ensure that the public health of citizens and residents is protected and their safety is guaranteed.