Dame Vera Lynn was honored with a Spitfire flypast in her beloved Sussex village before her funeral at Woodvale Crematorium in Brighton.
The adored singer, who entertained troops with morale-boosting visits to the front line during the Second World War, died aged 103 on June 18.
The World War Two fighter planes (a Spitfire and a Hurricane) made three passes over the village. Hundreds of people had gathered to await the arrival of the cortege and the crowd applauded as the aircraft flew over.
Representatives from the Royal British Legion stood with flags as they waited to honor Dame Vera. The funeral procession stopped at the crossroads in the center of Ditchling, where the singer lived for 50 years, to allow people to pay their respects.
As the funeral cortege made its way out of the village, they broke into an impromptu rendition of We'll Meet Again, one of Dame Vera's most famous songs.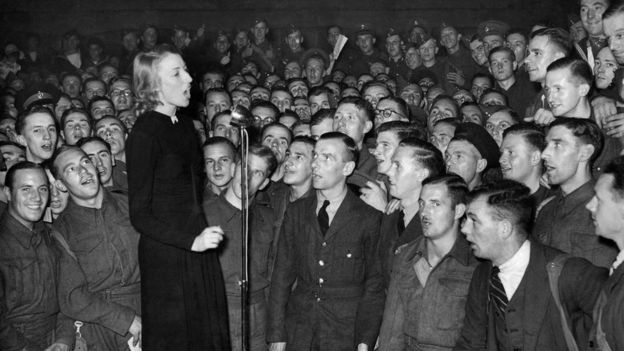 Dame Vera's daughter, Virginia Lewis-Jones, said Ditchling had always been special to her mother. "That is why we know she would be touched that so many people want to pay their respects," she said.
She also urged people to continue to back the causes that were important to her mother, adding: "We are sure her music will endure forever but most importantly, we hope that people will continue to support those charities that she cared about so much. It means so much to us to see my mother's legacy living on."
A bugler from the Royal Marines provided a musical tribute inside the chapel, and the Ministry of Defence was represented by a senior officer who, along with the bugler and the small family group, was the only people to attend the funeral service.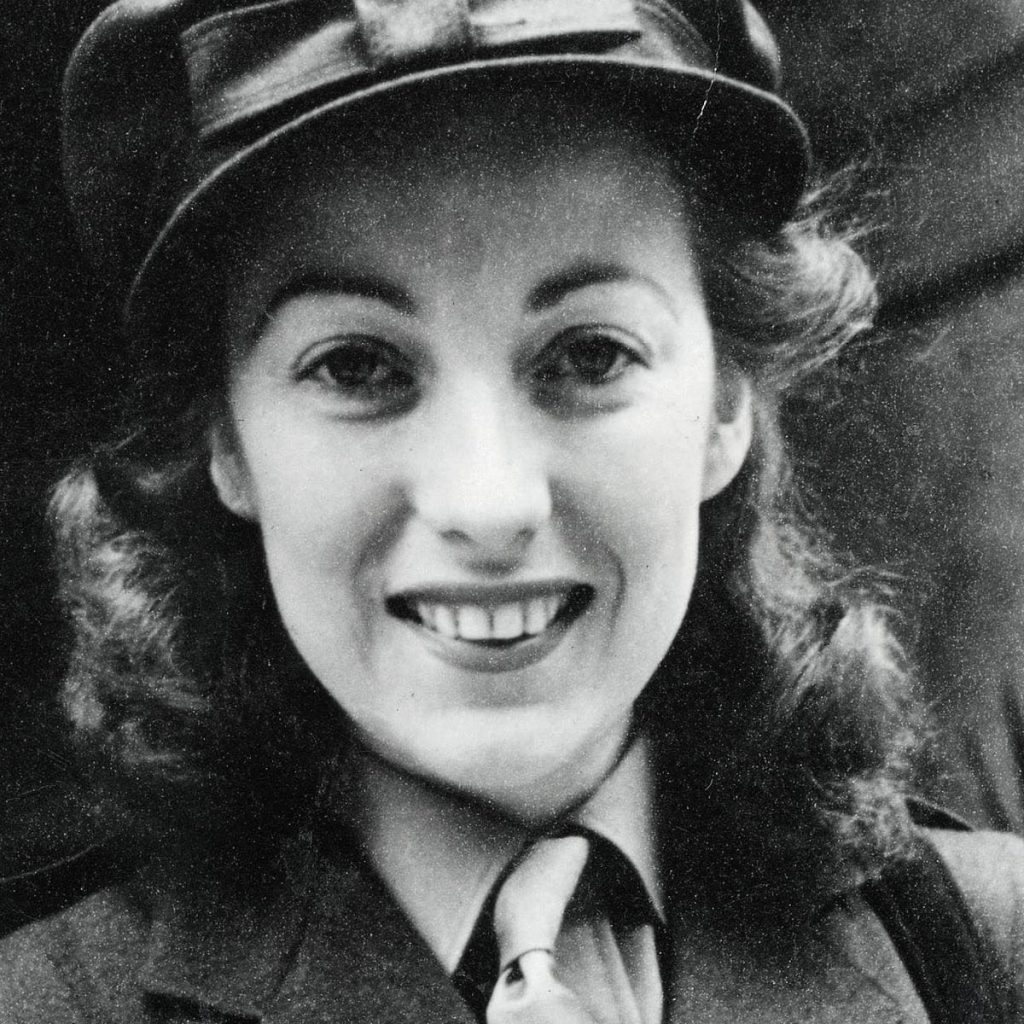 The family said a full memorial service will be held at a later date.
Prime Minister Boris Johnson tweeted footage of the flypast, saying it has been "a farewell befitting a truly great Briton".
Defence Secretary Ben Wallace said Dame Vera's work would never be forgotten. "Her support helped to sustain the fortitude of British personnel deployed around the world and those waiting for them to return," he said.
Chief of Defence Staff Sir Nick Carter said the Armed Forces would be "forever grateful" to Dame Vera, adding: "Her lasting legacy of lifting spirits will remain."
A large print of Dame Vera Lynn in red, white, and blue was pinned up in the center of Ditchling following the flypast. Mourners were invited to sign the colorful tribute in silver pen and leave messages for the Forces Sweetheart.
Dame Vera Lynn's songs were considered to raise morale in World War Two by which she was known as the Forces' Sweetheart. The singer was best known for performing hits such as We'll Meet Again to troops on the front line.
Dame Vera, who had sold more than a million records by the age of 22, was also remembered for singing The White Cliffs Of Dover, There'll Always Be An England, I'll Be Seeing You, Wishing and If Only I Had Wings.