US President Donald Trump announced last night that he and his wife Melania had been infected with the emerging coronavirus, "Covid-19".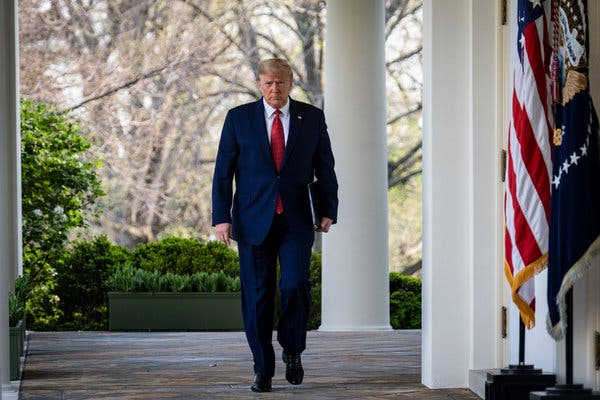 "This evening, I and the first lady tested positive for COVID-19, and we will immediately begin the quarantine period, and together we will overcome this," Trump wrote on Twitter.
Trump's doctor, Sean Conley, said, "They are both fine for the time being and intend to stay at home in the White House during the quarantine period," noting that Trump will continue to perform his duties without interruption from the Oval Office.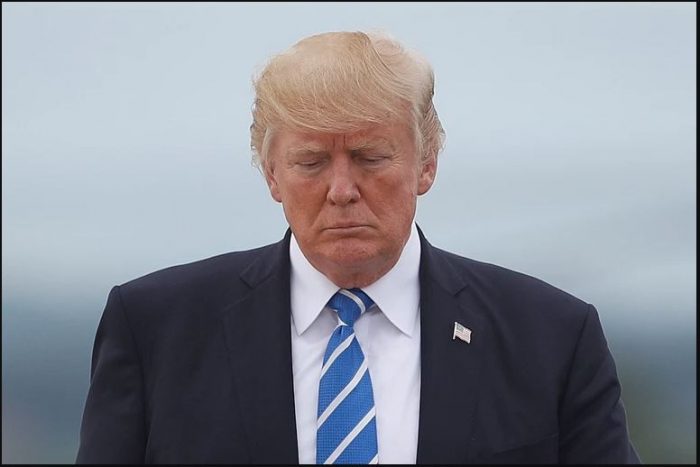 For his part, the White House announced the cancellation of a trip to Florida that Trump was scheduled to make today to attend an election rally.
Trump had announced earlier that his advisor, Hope Hicks, was infected with the "Corona" virus.