The Emirates comes in the top three countries with the most number of cybercrimes according to recent statistics. According to the Cyber Risk Index released by NordVPN, the UAE is the third most attractive target for cybercriminals after Iceland and Sweden. Other countries whose residents are most exposed to include Norway, the US, Singapore, Ireland, New Zealand, Denmark, and the UK.
UAE residents are the most attractive targets for cybercriminals due to high per capita income and people spending more time online since the outbreak of the Covid-19 coronavirus.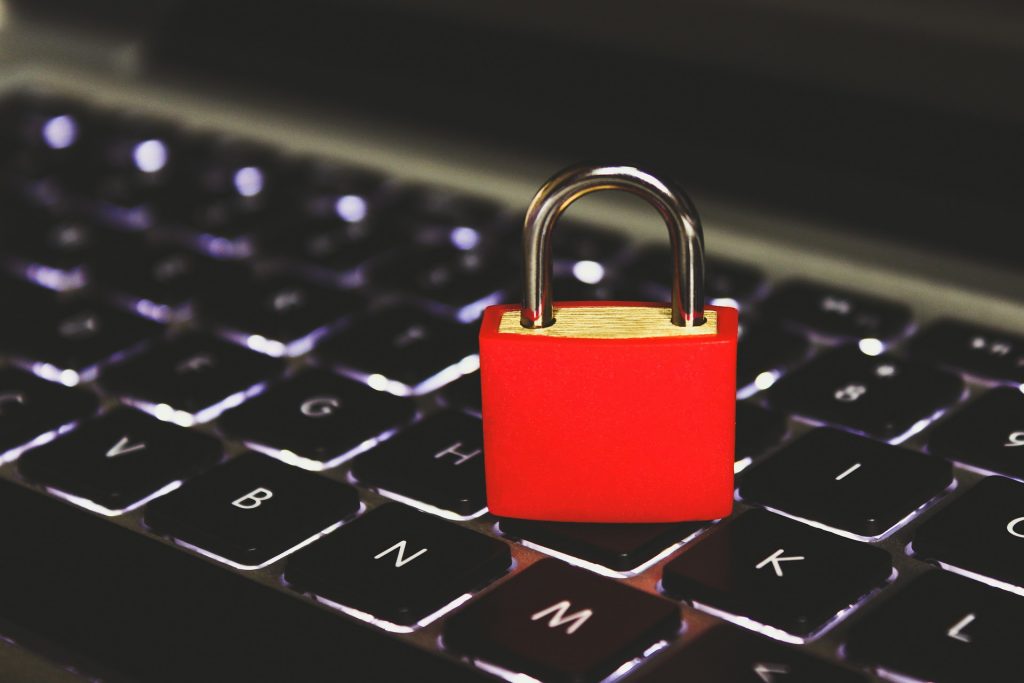 Although these developed countries are better prepared to tackle cybersecurity threats, the residents are more exposed to cybercriminals because digital banking has increased in the past few months due to the pandemic and residents are spending more time on social media.

"Cybercriminals don't look for victims; they look for opportunities – much like pickpockets in crowded places. The more time you spend on the web, the more services you use there, the more money you spend online, the higher the possibility you'll run into a cybercriminal," says Daniel Markuson, a digital privacy expert at NordVPN.
NordVPN said Northern Europe is the most dangerous region when it comes to individual cyber risks, while North America is a close second. In both regions, more than 9 out of 10 people use the internet, 8 out of 10 shops online, and 7 out of 10 use Facebook. This leads to increased exposure to cyber threats.
Mr. Markuson also said cybercriminals spin a vast web of traps and hope to catch oblivious victims. "That's why they often focus on citizens of developed countries as the gain can be higher," he said.

In April, a national fraud awareness campaign was launched by the UAE Banks Federation, Central Bank, Abu Dhabi Police, and Dubai Police to educate and protect residents from financial cybercrime and fraud, particularly in the light of the increased use of digital banking services during the Covid-19 pandemic.
According to Cyber Risk Index, residents of low-income countries like India, Nigeria, Iraq, Indonesia, South Africa, China, Thailand, Philippines, Iran, and Ukraine have the lowest cyber risk.

According to Internet World Stats, the number of internet users in the UAE reached 9.53 million at the end of March 2020, with 96.4 percent penetration. It is one of the highest internet penetration rates in the world. The number of Facebook users totaled 8.73 million by February 2020, with 88.3 percent penetration.

The UAE boasts a per capita income of $69,434 as compared to $54,626 of Sweden, $64,600 of Hong Kong, and $58,340 of the Netherlands.