The "European Union" today welcomed the announcement of the establishment of bilateral relations between the United Arab Emirates and Israel … and praised the constructive role that the United States plays in this regard.
A statement issued in Brussels by the European Union's High Representative for Foreign Affairs and Security on behalf of all the countries of the Union said: "The United Arab Emirates and Israel are important partners of the European Union … and establishing bilateral relations between them is an essential step for achieving stability in the region as a whole."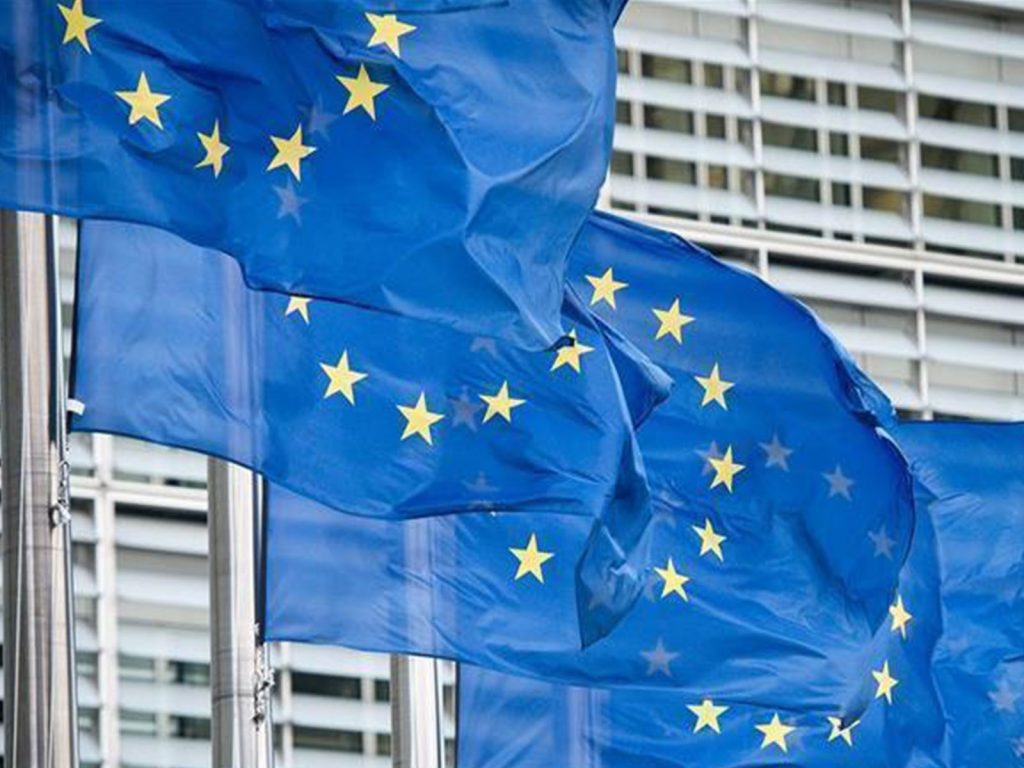 He added, "We will remain committed to the establishment of a comprehensive and lasting peace in the entire region, and we are ready to work towards this end with our regional and international partners."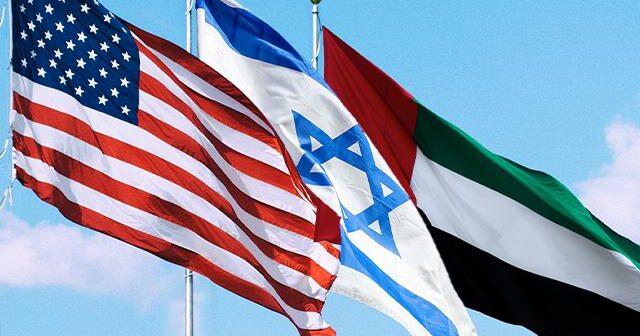 The High Representative of the European Union considered Israel's commitment to suspend plans to unilaterally annex areas of the occupied Palestinian territories as a positive step.
He emphasized that the European Union remains firm in its commitment to a negotiated and viable two-state solution based on internationally agreed standards and international law.