The first flights carrying pilgrims from outside Saudi Arabia will arrive in Jeddah after tomorrow, Sunday, after the Umrah, and the visit is suspended temporarily as a precautionary measure to prevent the spread of the new Coronavirus "Covid-19" and preserve human health.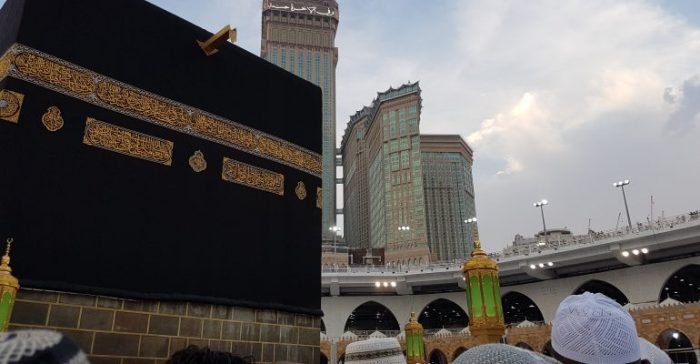 The Saudi Press Agency stated that it was decided that the flight would arrive through King Abdulaziz International Airport amid the application of all preventive measures and protocols taken by the official authorities in order to preserve the health and safety of the guests of Rahman.
The Ministry of Hajj and Umrah announced the readiness of the work system to receive pilgrims during all points of contact in the pilgrimage, starting from his country, passing through the specified outlets, and implementing the movement programs for pilgrims after completing the arrival procedures and during their performance of the rituals, as the ministry set standards and controls for all service providers and Umrah companies To ensure the application of the highest standards of precautionary and preventive measures approved by the Ministry of Health.
The Ministry harnessed the technical regulations and launched the "Umrahna" application, which aims to regulate the entry of groups of pilgrims and worshipers to the Two Holy Mosques according to the possible operational capacity to implement precautionary and preventive measures. The Ministry has also mobilized all its efforts for this exceptional season.
The Ministry called on the various pilgrims coming after the lifting of the ban, in light of the conditions that the world witnessed as a result of the pandemic, to adhere to following precautionary and preventive measures from their arrival until their departure after completing the performance of their rituals.