The Supreme Committee for Human Fraternity virtually held its ninth periodic meeting to discuss the projects that the committee is working to implement and future plans aimed at implementing the principles of the Human Fraternity Document, in addition to the latest developments in humanitarian situations and issues around the world.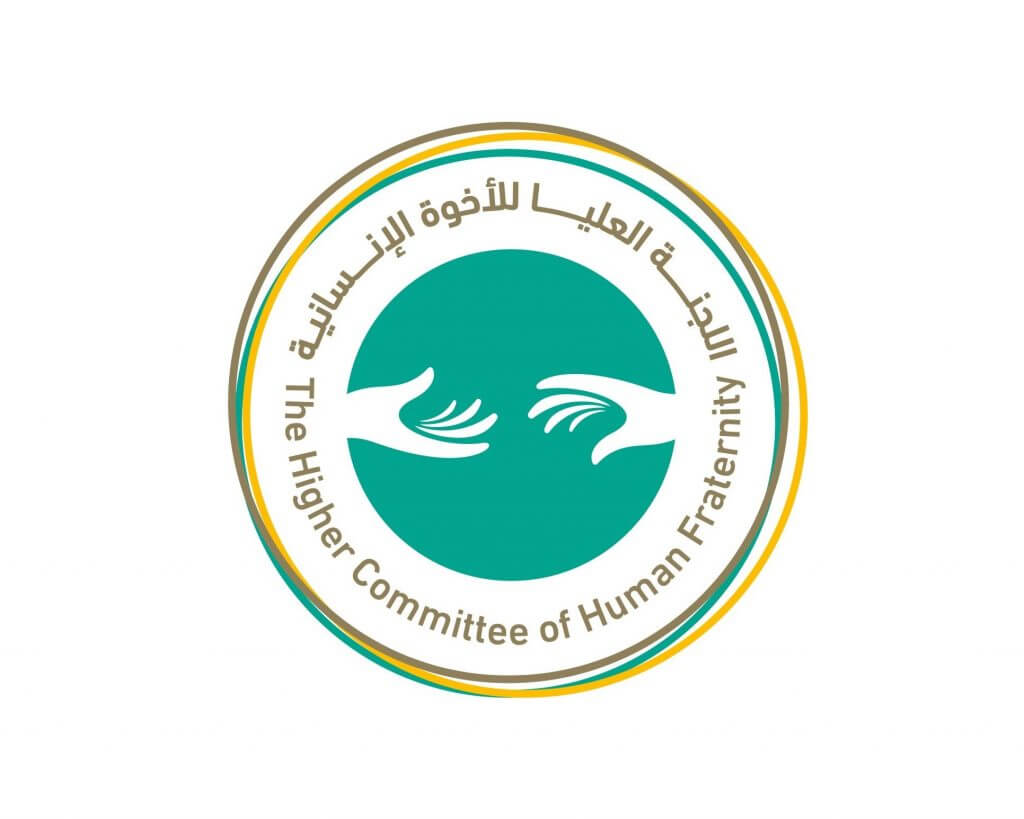 At the beginning of their meeting, the members of the committee stressed the importance of joint action and concerted efforts to address the crises facing the world due to the escalation of hate speech and discrimination, and the use of religion as a justification for violence, as this has an impact on societal stability and world peace, stressing the need to differentiate between terrorist crimes that the perpetrators repeat religious slogans, and between Religions that reject violence and abuse of others. Religions are made for the sake of human happiness.
The members praised the scientific efforts that were made to reach vaccines for the Coronavirus epidemic, which gave hope to the world that the crisis that the world had suffered from for many months would end.
The committee called for the adoption of a global non-profit mechanism that guarantees the fair distribution of the vaccine to all countries and peoples, removing all obstacles that may prevent it from reaching the poor or remote areas in the world, and reaching refugees and displaced persons whose tragic conditions prevent them from bearing the financial costs of the vaccine.
The meeting dealt with many projects that the committee is working to implement in cooperation with international partners, such as the initiative of 100 young men and women under the auspices of the Grand Imam, Dr. Ahmed Al-Tayeb, Sheikh of Al-Azhar and His Holiness Pope Francis, Pope of the Catholic Church, which aims to involve young people in efforts to implement human fraternity, especially education and leadership. In the field of human fraternity, and other programs through which the committee seeks to enhance cooperation in order to spread and apply the values ​​of coexistence, peace and human fraternity.