WHO spokeswoman Margaret Harris said that the organization does not expect to provide widespread immunization and prevention of the Covid-19 disease caused by the emerging coronavirus before the middle of next year.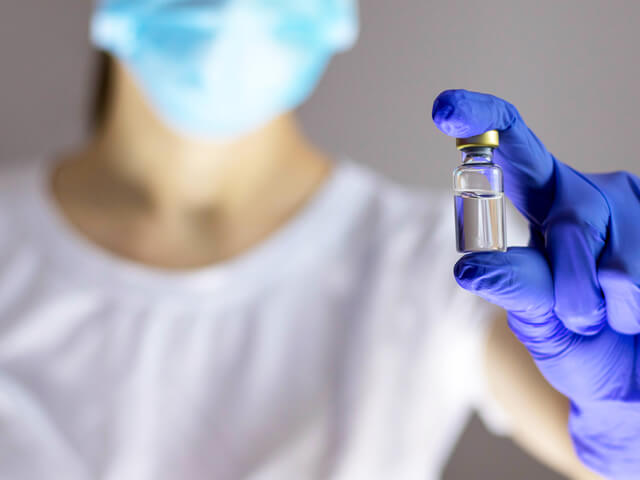 Harris stressed, in a statement to reporters in Geneva today, the importance of conducting accurate tests to ensure the effectiveness and safety of vaccines.
"We do not expect that there will be vaccination operations on a large scale before the middle of next year," she added.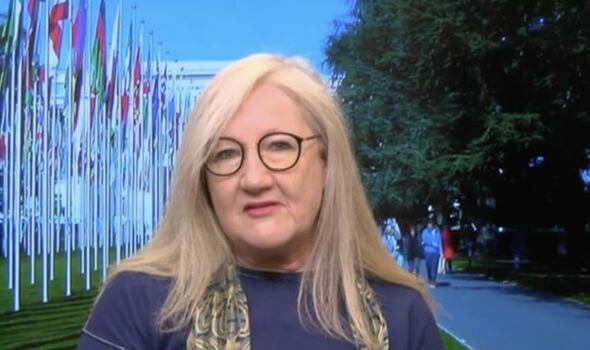 She explained that the third phase of clinical trials should take longer because we need to know the true extent of protection provided by vaccines before agreeing to use them.