US President Donald Trump officially announced his acceptance of the Republican nomination to run for the upcoming presidential elections for a second term, in front of Democratic Party candidate Joe Biden.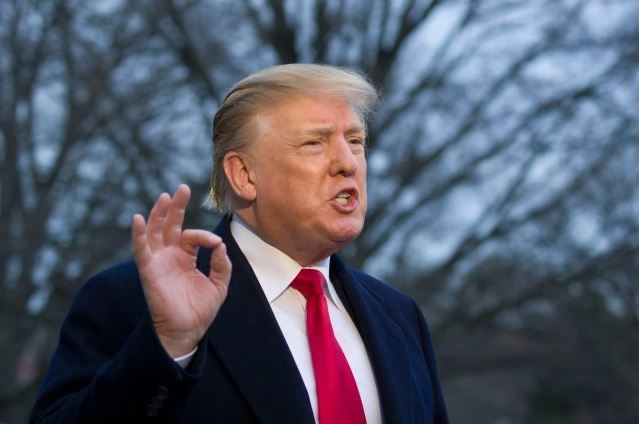 Trump said – in a speech from the South Lawn of the White House that concluded the Republican Party convention – that the upcoming presidential election is the most important election in the history of the United States, pledging that the American economy, if it wins a second term, will be the strongest economy in history.
"Tonight, with a heart full of gratitude and boundless optimism, I accept this nomination for the post of President of the United States," Trump said at the end of the Republican National Convention.
The US presidential elections are scheduled to take place on the third of November.