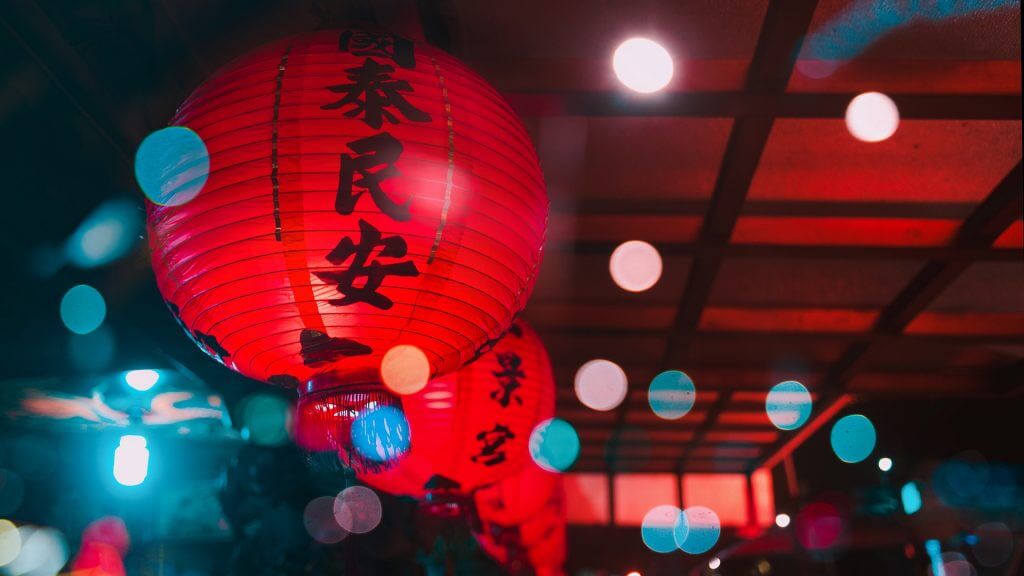 The silent war between China and Taiwan has been going on for some time now. The diplomatic tension between the two countries has come out in an acute way during the recent COVID19 pandemic. Many opine that the exclusion of Taiwan from the World Health Organization (WHO) was politically and strategically influenced by China. This move has also ignited a rift between China and many other powers from the west, including the US.
China and Taiwan have been at loggerheads for a long time since the former wants to establish the latter as one of its own territories. However, the Community Party of China never had a strong hold over Taiwan. This is also the reason why China stops Taiwan's membership in many international organizations. And, the recent implication of this is the exclusion of Taiwan from WHO's annual policy making meeting, that too at a crucial time like this.
Apparently, in 1948, Taiwan, officially the Republic of China was one of the founding members of WHO. But, in 1972 it lost the seat and got expelled. Since 1949, Taiwan is being ruled separately by a rival government of Nationalist who fled to Taiwan after losing to the Communists. However, China still wants a stronghold over Taiwan due to strategic reasons. China also tries to prevent Taiwans's participation in many international forums. From 2009 till 2016, Taiwan was allowed to attend World Health Assembly (WHA) meetings as an observer under the name 'Chinese Taipei'.
The rift between the two nations have been exposed once again when the world leaders and WHO as a health organization are struggling hard to tackle the pandemic. Taiwan has been fighting hard for its inclusion in WHO considering the way it dealt with the COVID emergency and its proficient healthcare system. But, China stands in the way. However, Taiwan is backed by other powers who feel that Taiwan definitely deserves a place in WHO.
Taiwan's response to the current COVID19 pandemic has been commendable. The country was able to beat the situation with just 65 deaths and 440 total cases in spite of being geographically close to China. Taiwan's Foreign Minister, Joseph Wu indicated that they are also eager to work with India to fight the virus. Taiwan is also eager to extend necessary assistance to to the people of Hong Kong who have taken refuge after protecting against Beijing's new plans on national security laws. The number of Hong Kong immigrants to Taiwan has increased considerably in 2020 after China and Hong Kong have clashed on various issues recently.
But, who is WHO listening to? As a matter of fact, the WHO does not have a direct power to make a decision on Taiwan's membership. However, it is dependant on China for both support and funds. The political turmoil between the two countries is now affecting the operations of WHO and the organization is in a dilemma. It has also received strong reactions from other nations for siding with China on various occasions. WHO has recently made allegations against Taiwan regarding threatening calls and messages which Taiwan has completely refused.
The world will keep a watch on WHO will respond to the situation and whether they will embrace Taiwan or it will continue to support China.