Excited about Expo 2020? This world's Greatest Show, is making the adults countdown to the opening. Imagine the plight of children then. They are busy watching the Expo 2020 trailer over and over again, scouring the internet to read the new updates, and making plans to cover everything as much as possible.
Kids have the opportunity to witness this marvel of the decade, and we couldn't help but remember the words of William Wordsworth – "Bliss it was in that dawn to be alive. But to be young was very heaven."
Indeed it is. So how about ensuring that your kids get some fun to at Expo 2020? In this post, we've compiled a list of fun activities you can do with your family and kids to have a great time at Expo 2020.
Kids and Family Fun at Expo 2020
An exposure to this wonderful event at such a young age can give the kids a new perspective and a thirst for creativity and individuality. Visiting the 191 pavilions would teach them the existence of diversified cultures in the world and the importance of unity.
But it shouldn't be about education all the time, right? There are many adventure and fun activities available at the expo site to freshen up the kids' minds.
Mars isn't a Million Miles Away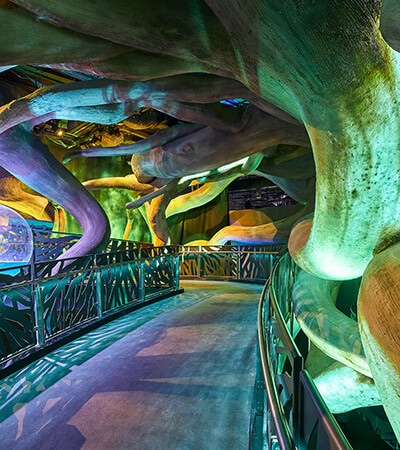 Space is a hot topic at the moment, and kids aren't an exception to that. At such a young age, they're witnessing the human marvels happening in outer space. NASA, Hope probe, Mars, and Cosmos are casual words in their vocabulary. To cultivate their interests in a fun way, the space city is designed to give them a Mars-themed adventure.
Jump on the trampoline and learn all about the planets and our mysterious universe. Feel your body float in the zero-gravity chamber. You can take a selfie with the replica of the UAE space agency's Hope Probe. Leap into orbit around swings and hop aboard the replica to have exciting fun.
Where? Latifah's Adventures in Space City, Al Forsan Park's Lawn
Water adventures
Who doesn't like water adventures? The ocean-themed adventure inspired by Rashid's imagination and underwater exploits is packed with many fun activities, including sharks on springs, whale slides, and ocean liners. Kids put on your suit and be prepared to immerse in an aqua adventure.
There is an interactive 3D maze as well. So don't miss the ocean adventure.
Where? Ocean Adventure, Rashid's Playground
Journey to the Future
To the train lovers and car aficionados; Expo Explorer is a train journey that takes families and kids sightseeing. On the way, the passengers are shown the sustainable future of transport. The explorer, designed as a replica of a classic locomotive, is a pollution-free model that runs on compressed air. The journey shows kids the importance of creating a sustainable future together.
Assist your Avengers
Kids will be the superhero sidekick of Official Mascots Rashid and Latifa. Avenger Kids, help your heroes fight their evil arch-nemesis Mr. Scrap. It is an entertaining way to teach instrumental life lessons to the children.
Where? Mascot Immersive Show, Al Wasl Plaza
Fun & Awakening – Hand in Hand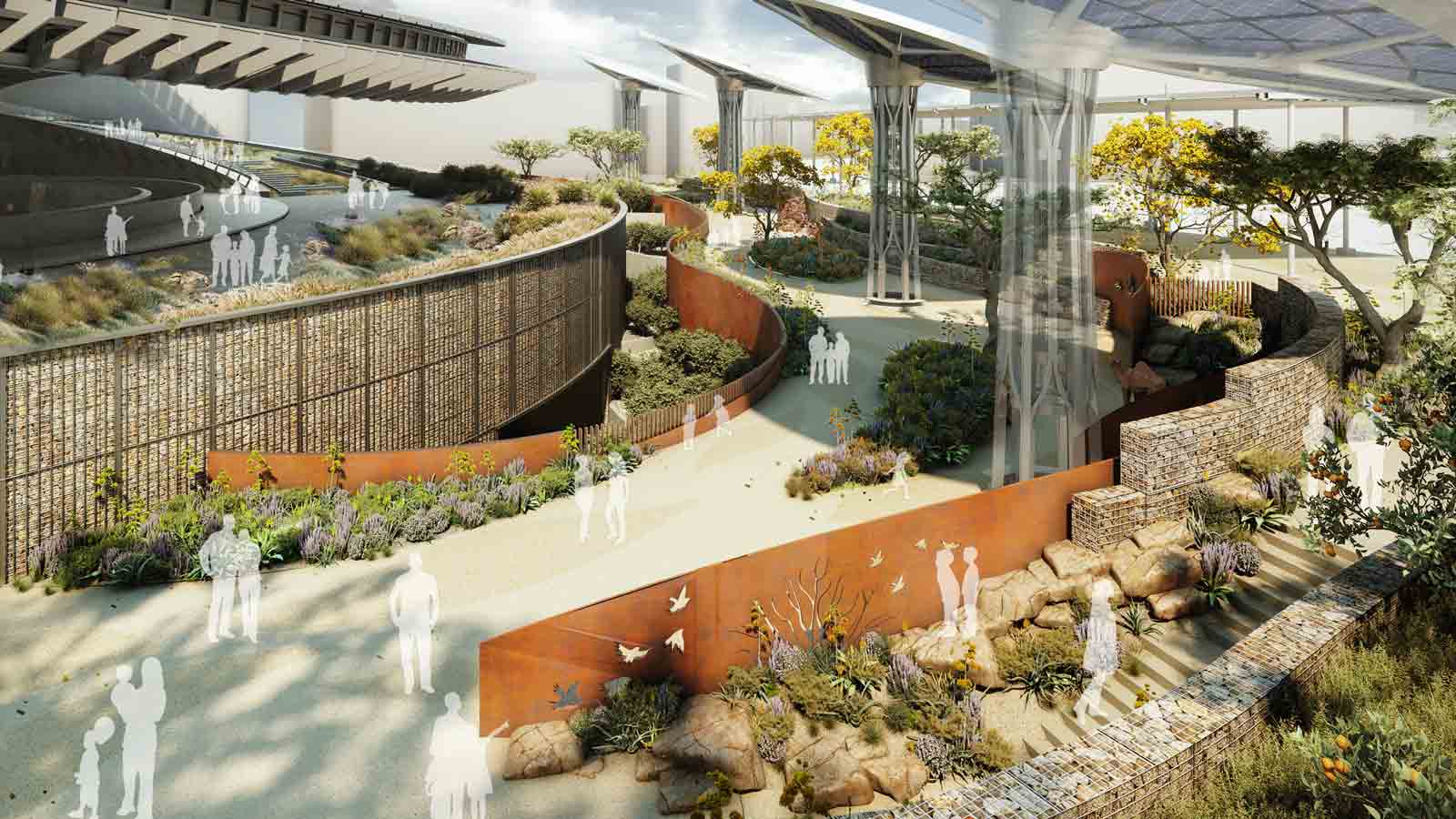 Terra is a playful experience taking kids of all ages through the wonders of the natural world. It is designed as an info-fun activity that encourages sustainable choices for the future and breaks the cycle of consumerism.
Where? Terra – The sustainability Pavilion
Thinking to plan your visit but worried about pricing?
To enjoy all the adventure and fun activities with your family and kids, one visit to the expo site wouldn't be enough. Keeping that in mind, there is a family package priced at AED 950. It offers unlimited entries for the entire 6 months of the Expo and includes unlimited access for two parents plus a nanny. Since entry is free for those under 18, you don't have to worry about the additional charges. When you get a family package, you'll get additional benefits on food and beverage, a 25% discount on five additional tickets, and an advance purchase photography voucher worth AED 125.
Parting Words
Plan your Expo 2020 visit with your kids and family. Enjoy this modern marvel and give them an experience of a lifetime. If you already have planned your visit, do share it with us in the comment section below. Share the article with your friends and family to nudge them to prepare for the Expo.
Searching for fun activities other than Expo 2020?
The below links may be your destination!
Win A Trip To British Science Museum With Wonderlab UAE