Carrie Bradshaw once said, "I'm not afraid of heights, have you seen my shoes?" A right pair of footwear can complete and elevate an outfit. Even though it lies on the bottom of an outfit it is mostly the first to be noticed.
Different occasions call for different styles and it is always safe to go for classic items as they will always be in trend. The good news is that with the ever-increasing affordability of footwear, building your collection of wardrobe essentials has never been more doable.
This article is for you gentlemen!! Let's see what you need to upgrade your shoe collection.
Chelsea Boots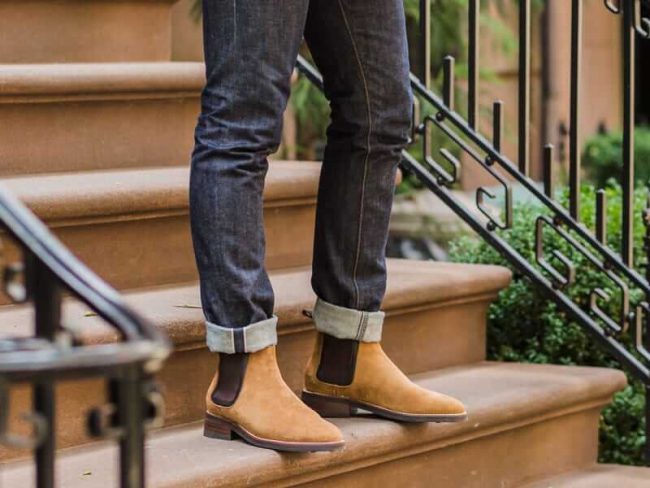 Chelsea boots are really cool, to say the least. They are a unique, fun, and slick style to have at your disposal. Men's Chelsea boots are slim around the ankles so they work really well with skinny fit jeans, narrow chinos, and even tailored suits. They're also surprisingly comfortable. They're particularly good shoe for cooler days in spring and autumn.
Loafers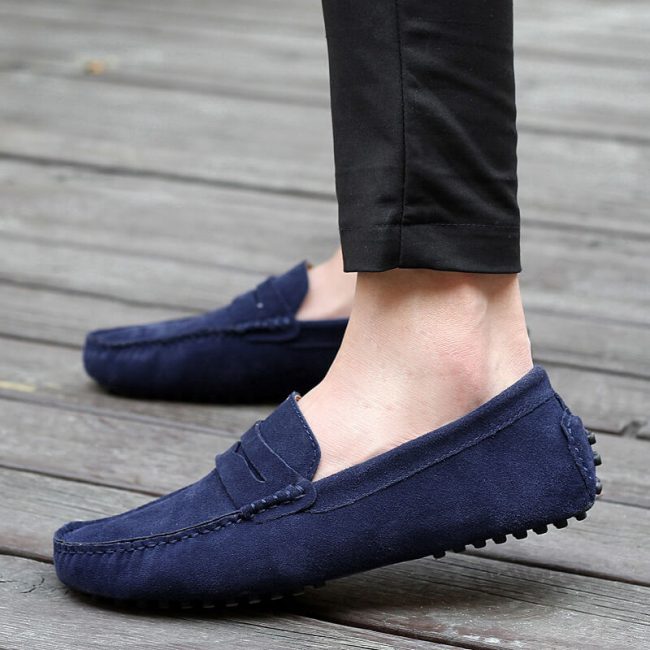 Loafers might be the most comfortable in the lot. It's of Scandinavian origin and is wore my men all around the world as everyday footwear. Comfortable enough to be worn without socks, loafers are the epitome of smart-casual. They're great summer wear and also present a good opportunity to get a bit of a change in your color palette.
Low-top Trainers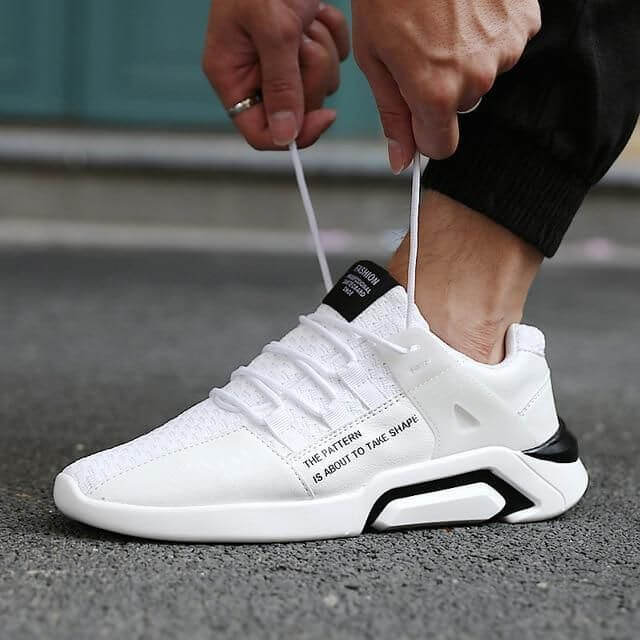 These are ideal for days when you'll be doing a lot of walking and want to be comfortable. However, recently they are being paired with suits too. When kept well, they provide a great casual look that can still appear smart and stylish. Trainers need maintenance otherwise it will look tatt. A solid pair of trainers is a must in every smart guy's collection.
Brogues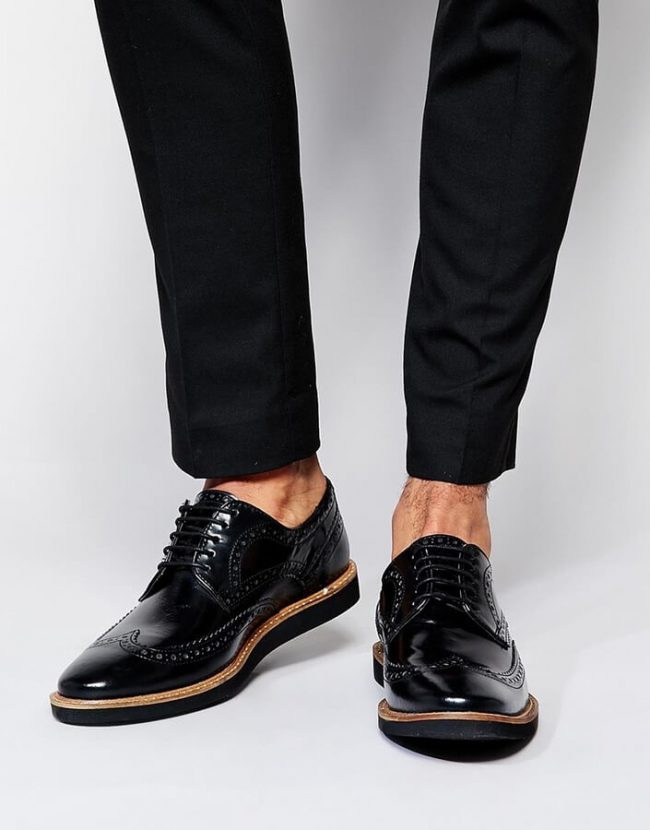 The classic men's brogue with its patterns and holes is a style that remains consistently popular. These are mostly suitable for workdays. The greater the number of holes, the less formal the shoe. Brogues are not too comfortable or too formal, but they cover everything in between.
Espadrilles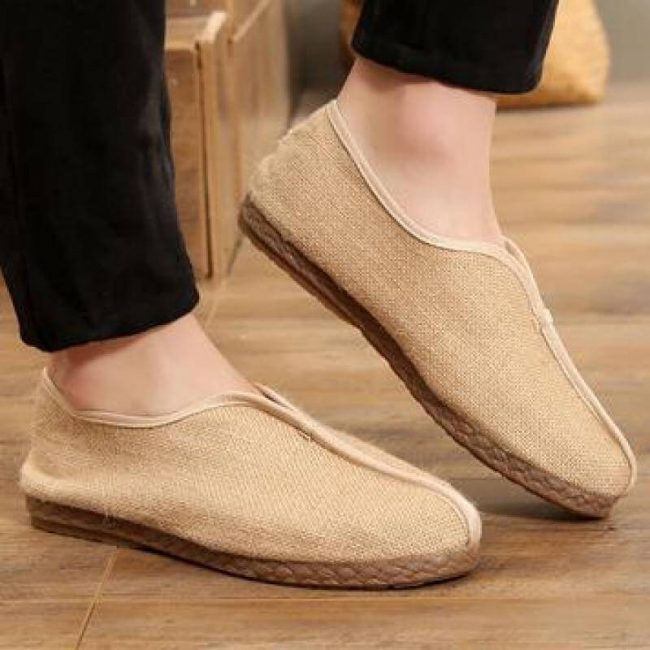 These are certainly the oldest form of footwear on this list. It's comfortable, molds to the foot, and it's breathable and perfect for hot weather. They are perfect for sunny holidays as they're also light and pack flat. They're a very relaxed look and great for the beach.