Having white and healthy teeth and thereby maintaining perfect oral hygiene is essential. There are many ways you can follow to get clean and bright teeth. A common item everyone around the world uses daily for oral hygiene is toothpaste. But have you ever wondered what is inside your toothpaste?
Many market available toothpastes include a host of harmful ingredients. An average adult will use about 20 gallons of toothpaste over their lifetime. You may not believe that a daily dollop of toothpaste could cause harm, but it definitely adds up over time. Also considering that toxins in your toothpaste (if any) can pass through the lining of your mouth directly into your bloodstream, you might have to be cautious.
This article will go through some of the major harmful ingredients found in toothpastes.
1. Fluoride
Let's start with the most common and obvious of the offenders. The fluoride used in toothpaste is sodium fluoride and is considered as an over-the-counter drug. Look for the content list on your toothpaste tube and warning labels.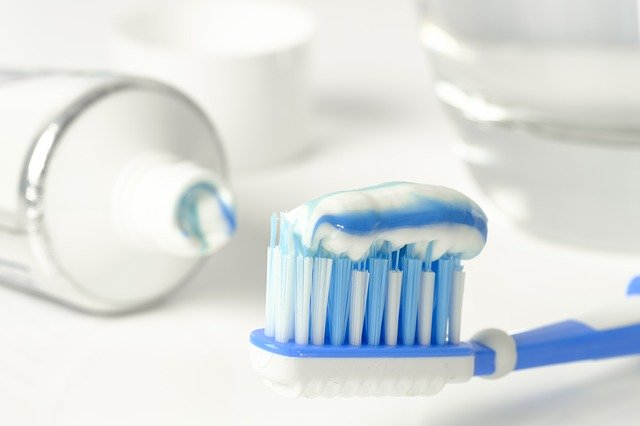 In fact, approximately 95% of conventional toothpastes sold in the market contain fluoride. Ingesting too much fluoride can possibly cause permanent tooth discoloration, stomach problems, skin rashes, and impairment in glucose metabolism. Health risks associated with fluoride are more prominent in kids.
2. Triclosan
In simple terms, triclosan is a pesticide and hormone disruptor. Many countries banned its usage in body wash and soaps due to its harmful properties. Do we even need to elaborate? If it's banned from a product that we use on our hands, imagine what it can do when we put it into our mouths.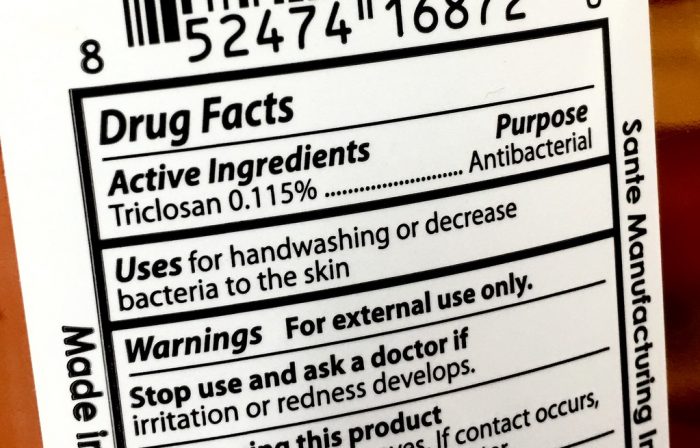 Health concerns associated with triclosan include cancer, weakened heart muscle function, endocrine issues, and bone deformation just to name a few. Studies also link it to a decrease in thyroid hormones and an increase in antibiotic resistance.
3. Sodium lauryl sulfate (SLS)
Here is another shocker for you. Sodium Lauryl Sulfate (SLS) and Sodium Laureth Sulfate (SLES) are surfactants that are used in a range of products from industrial cleaners to toothpastes and their main purpose is to provide a foaming lather. Yes! You read it right. You are basically brushing your teeth with a detergent.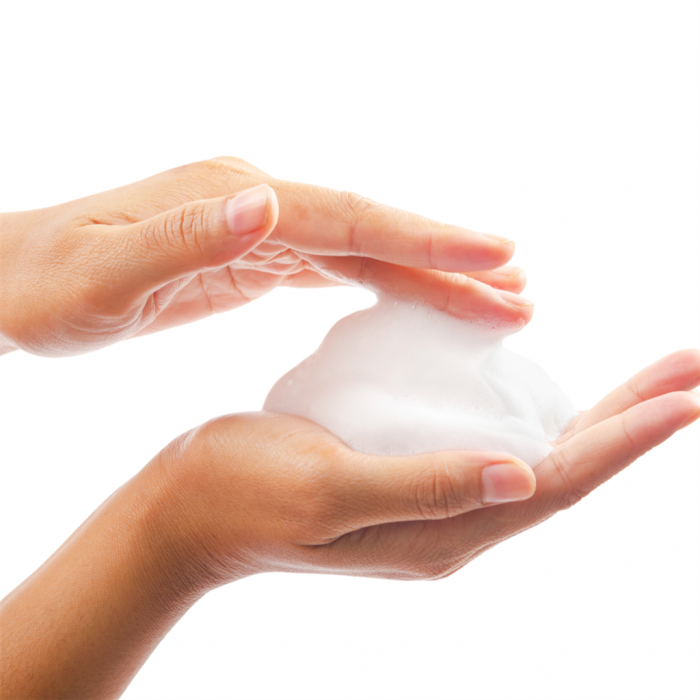 Originally used to clean floors, SLS is known to cause microscopic tears in the mouth. This in turn may cause canker sores, mouth ulcers, stomach issues, and cancer.
4. Propylene glycol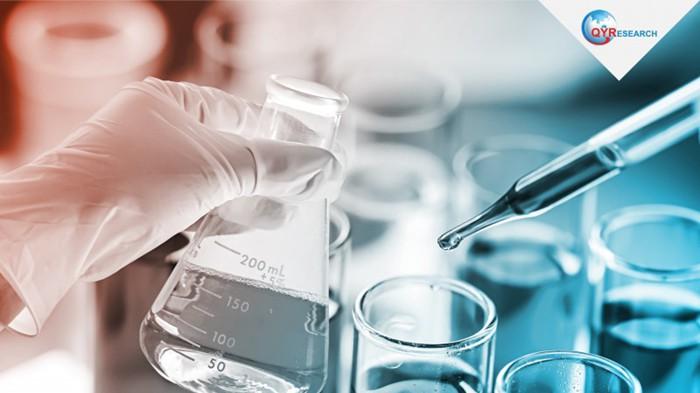 Propylene Glycol is a mineral oil that, in the industrial grade, is used in antifreeze, paints, enamels, and airplane de-icers. It is used to soften and smooth out the texture of cosmetic products. It has been linked to damage to the central nervous system, liver, and heart and it could possibly cause cancer, reproductive issues, and skin irritation.
5. Artificial sweeteners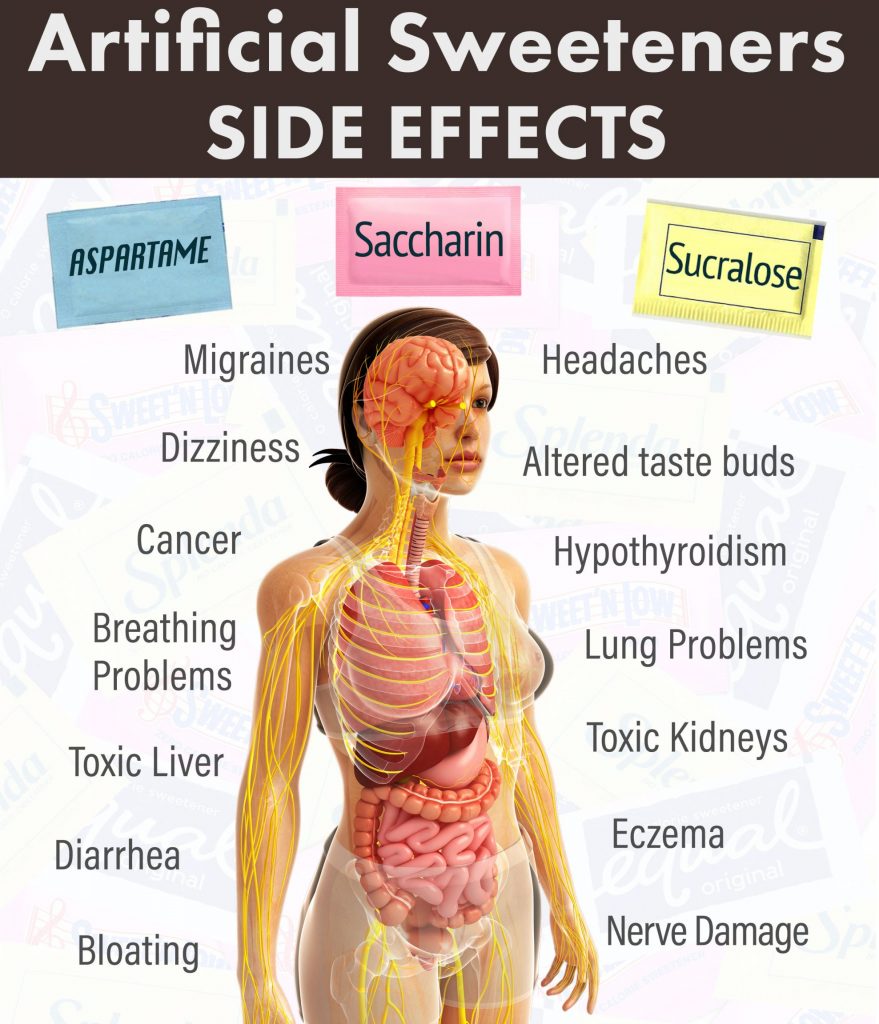 Ever wondered why your kids love to swallow toothpaste while brushing? Saccharin and other similar artificial sweeteners are the reason for that. Saccharin is a petroleum-based sugar substitute mostly used in diet foods, soft drinks, lip balms, and also toothpaste. It has been linked to bladder cancer, brain tumors, and lymphoma.
6. Artificial colors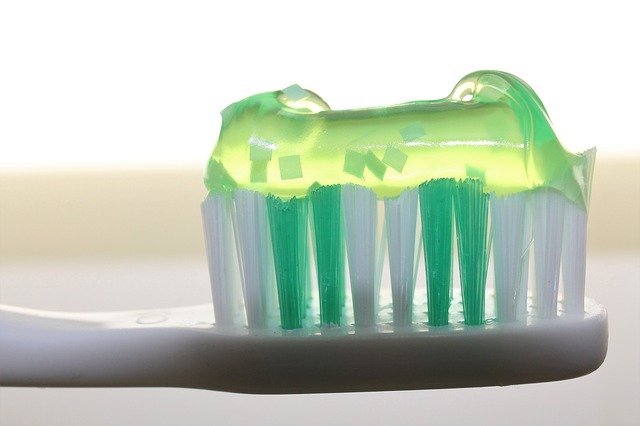 Toothpaste does not need to blue or green or any color for that matter! It absolutely has no effect on our oral hygiene. Synthetic colors are derived from coal tar. Many of these are already banned across the world by the respective medical departments. These are commonly linked to hyperactivity, anxiety, migraines, and cancer especially in kids.
Footnote:
There are many other harmful ingredients found in toothpaste, like titanium dioxide, carrageenan, aspartame, and parabens. Keep on a watch for these too.
Read content list and warning labels before choosing your toothpaste or any product for that matter.
Due to the harmful ingredients in market available toothpastes, many are going for DIY toothpaste ideas. Be careful as many DIY recipes found online contain harmful ingredients too.
Store-bought or not, keep toothpaste away from the reach of your kids and pets.
For more health tips, click here.