When everyone is taking that extra step to look good and have radiant skin in summer, most forget about the hair. We've got to prioritize our hair too as nobody wants damaged hair. Harmful UV rays of the sun along with dry and dusty atmosphere can damage the hair making it look dull and frizzy. It's time we recheck our haircare routine.
There are many tips and warnings online related to this topic which may be a bit overwhelming to you. So we have shortlisted some basic and essential tips to follow in any season. Every day will be a good hair day now.
Fix a hair wash routine
Porosity and oil production of hair will vary according to genetics, daily routine, and other environmental factors. Know your hair and it's nature and fix a hair wash routine be it once daily or once in 4 days. Both over-washing and washing less is damaging to your hair.
Over-washing reduces the amount of oil content that is essential for healthy hair. If you wash your hair too much then it becomes more prone to get damaged and become unmanageable.
Washing less accumulates dirt and sweat in your hair and scalp. This leads to greasy hair, dandruff, and hair fall.
Limit blow/heat styling and chemical treatments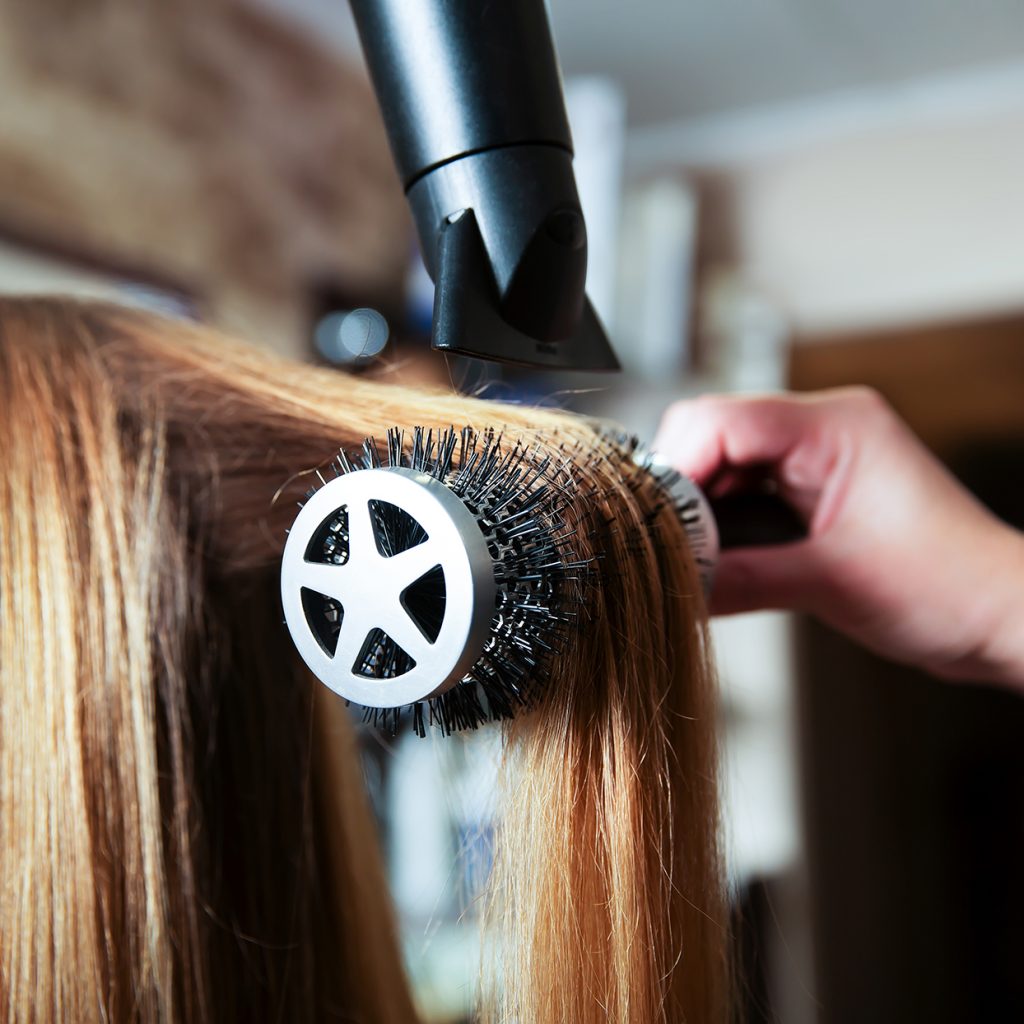 It is better to avoid any chemical treatments during the summer. Natural styling and drying are preferable as the hair is already exposed to a lot of heat and light.
If you still prefer blow-drying, remember to use it at a consistent temperature and not at a really high temperature. Don't keep the dryer too close to your hair either while blow-drying.
Invest in good quality conditioners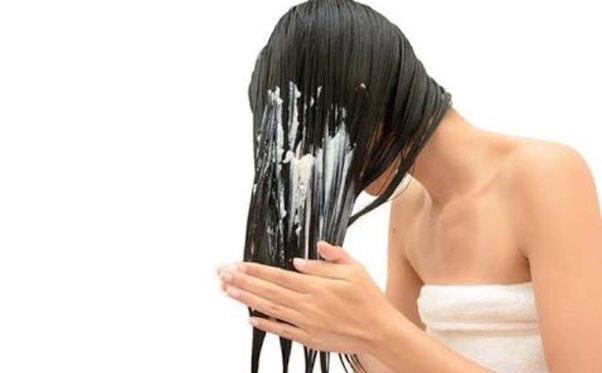 Since you are not going to spend much on chemical treatments, why don't we buy some good quality conditioners this summer to amp up your haircare? Get deep conditioning products according to your hair type in the market or use homemade deep conditioning treatments. This will keep your hair frizz-free and well-nourished. Avoid harsh shampoos and frequent shampooing.
The most common natural conditioning agents are coconut oil, shea butter, olive oil, and honey. Pick ingredients that work for you and stick to it. Do not confuse your hair by using a different product each time.
Hair mask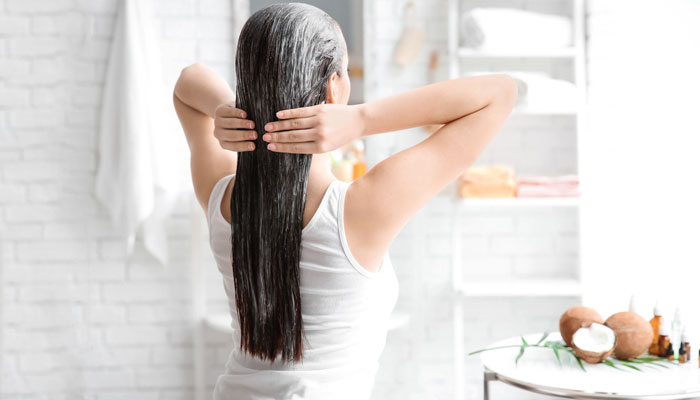 Give your hair a spa treatment after a long day out in the sun, in a chlorinated pool, or the salty sea. A moisturizing mask is a summer essential, try and reach for a gentle formula, that doesn't come packed full of dyes, silicones or parabens. You can go for natural remedies that guarantee the same or even better results.
The most common and efficient hair mask ingredients are yogurt, banana, green tea, hibiscus, and aloe vera.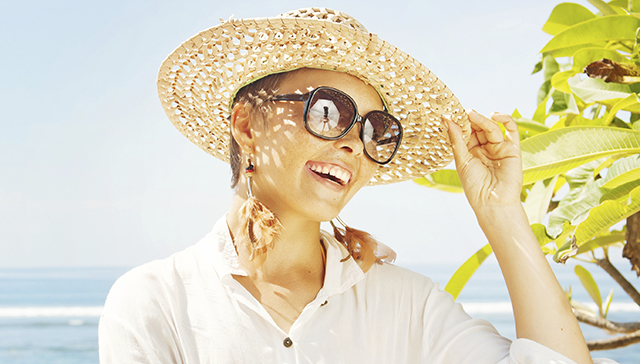 Drinking plenty of water and eating right is also very essential to have good hair and a healthy body in total. Stressless and have a good night's sleep to avoid hair fall. Covering your hair while out in the sun will also reduce damage. Use sunscreen for your hair but make sure it does not contain a lot of chemicals. Make sure not to fall prey to all those haircare videos online, instead stick to a hair care routine that works for you.
Read the best ways to keep your skin radiant during this summer here.